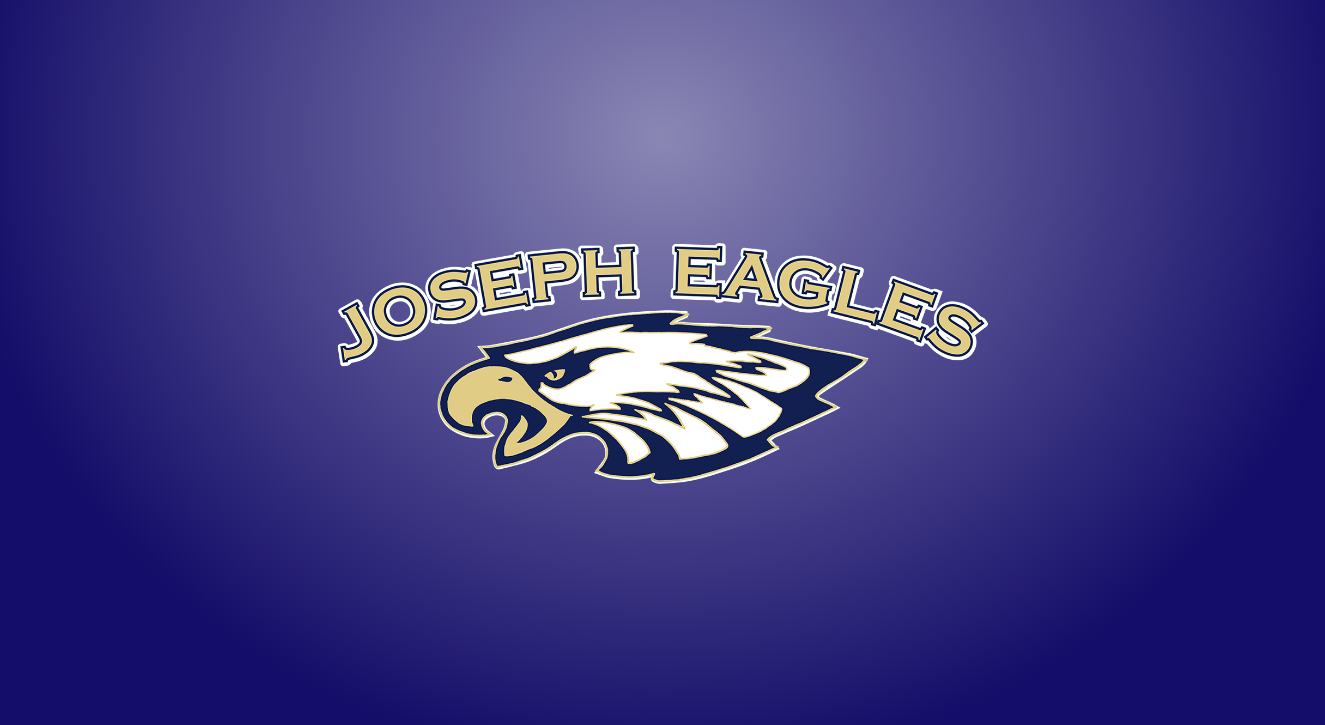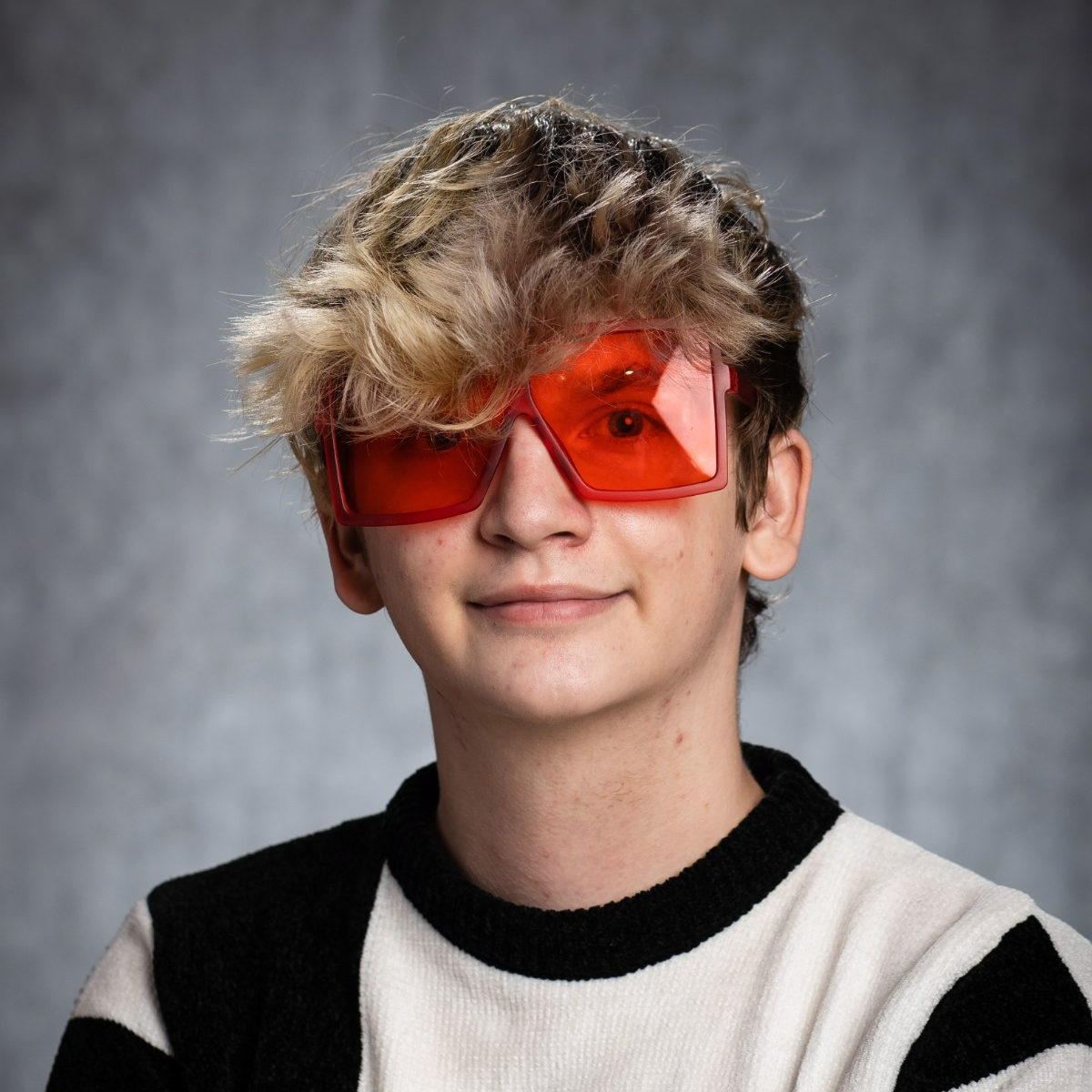 12 years here, 13140.00576 spent in Joseph Charter School, and I still don't know what class I'm supposed to be in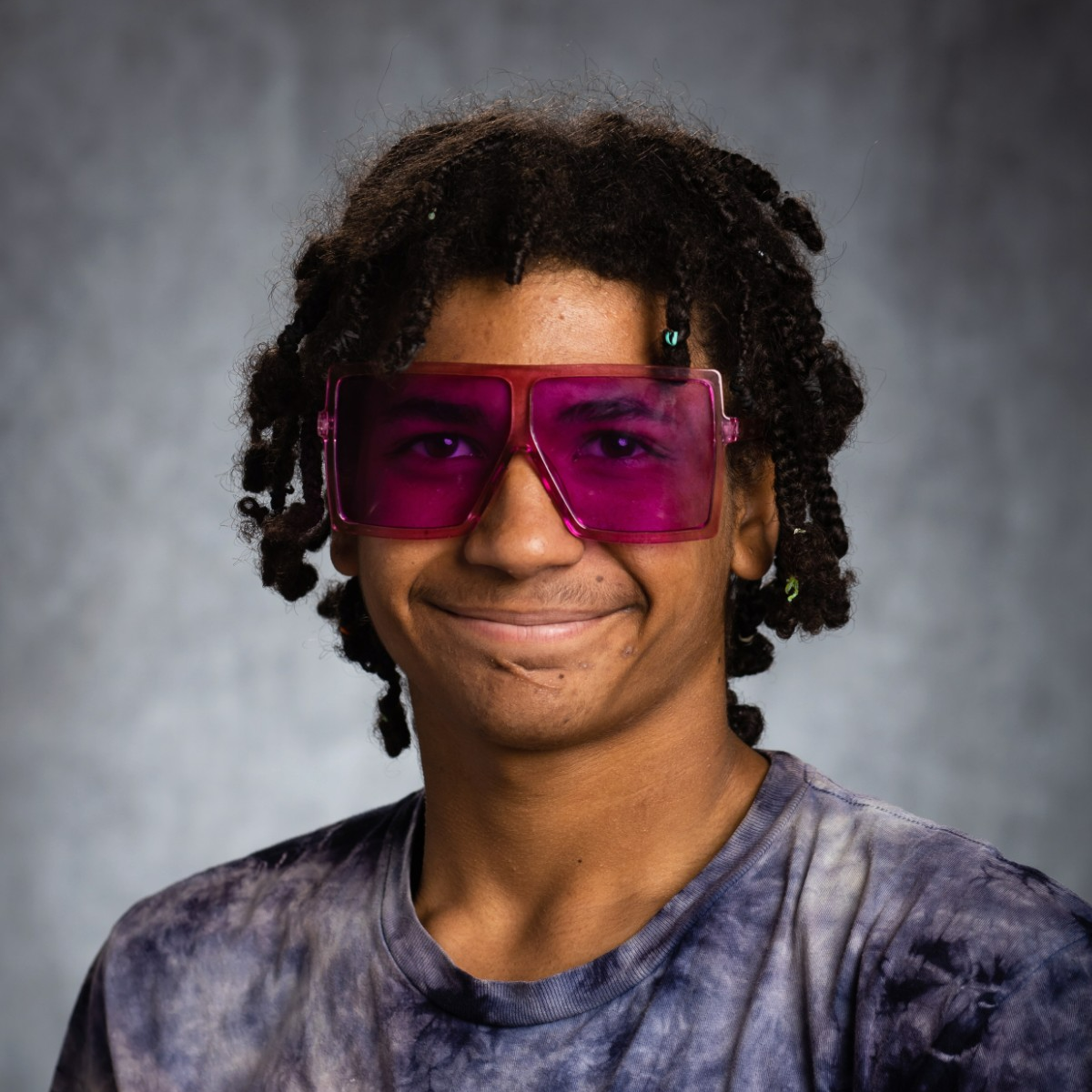 Futures don't make themselves, you have to create them.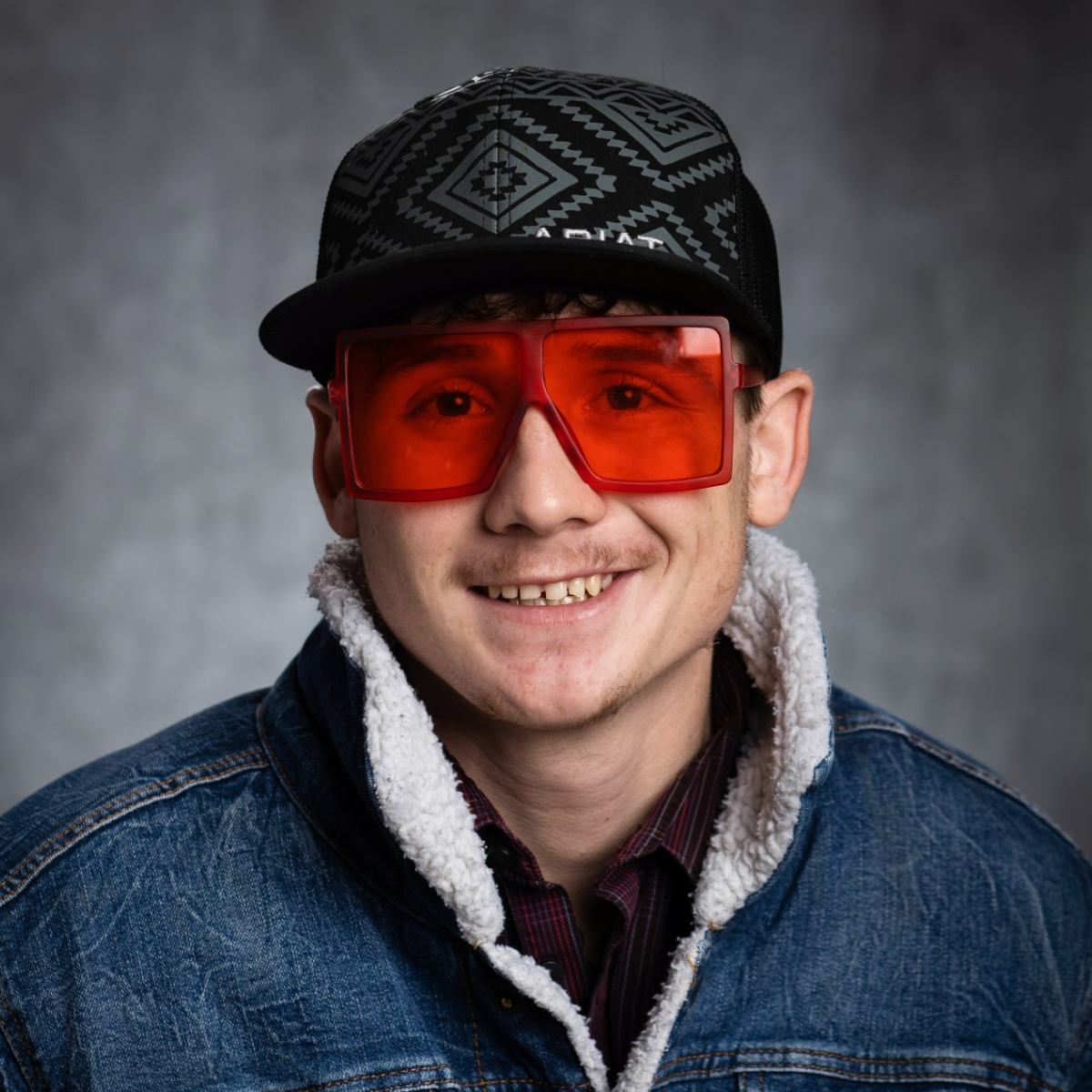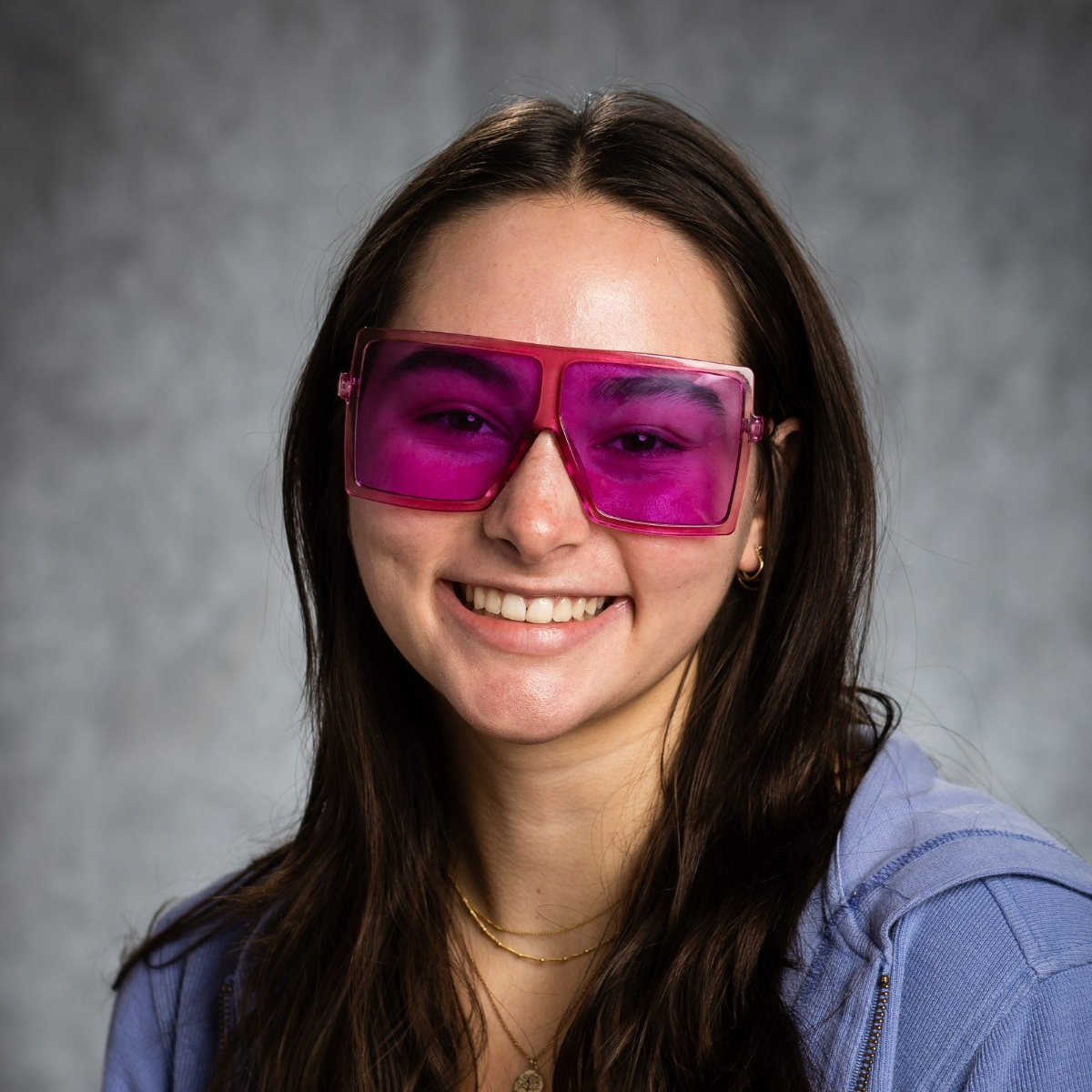 "She knows she lived through it to get to this moment"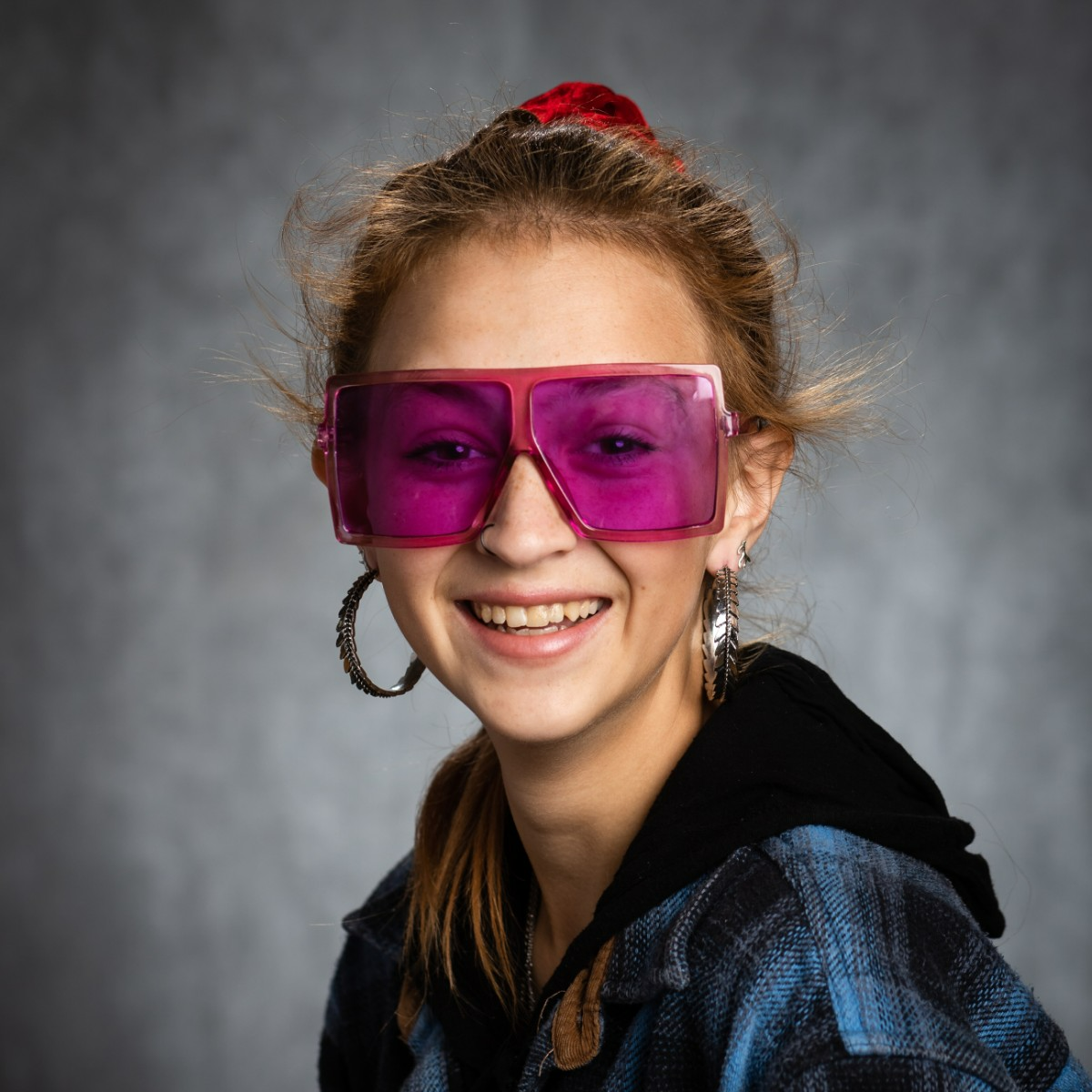 "A BIG MOUTH DON'T MAKE A BIG MAN" - John Wayne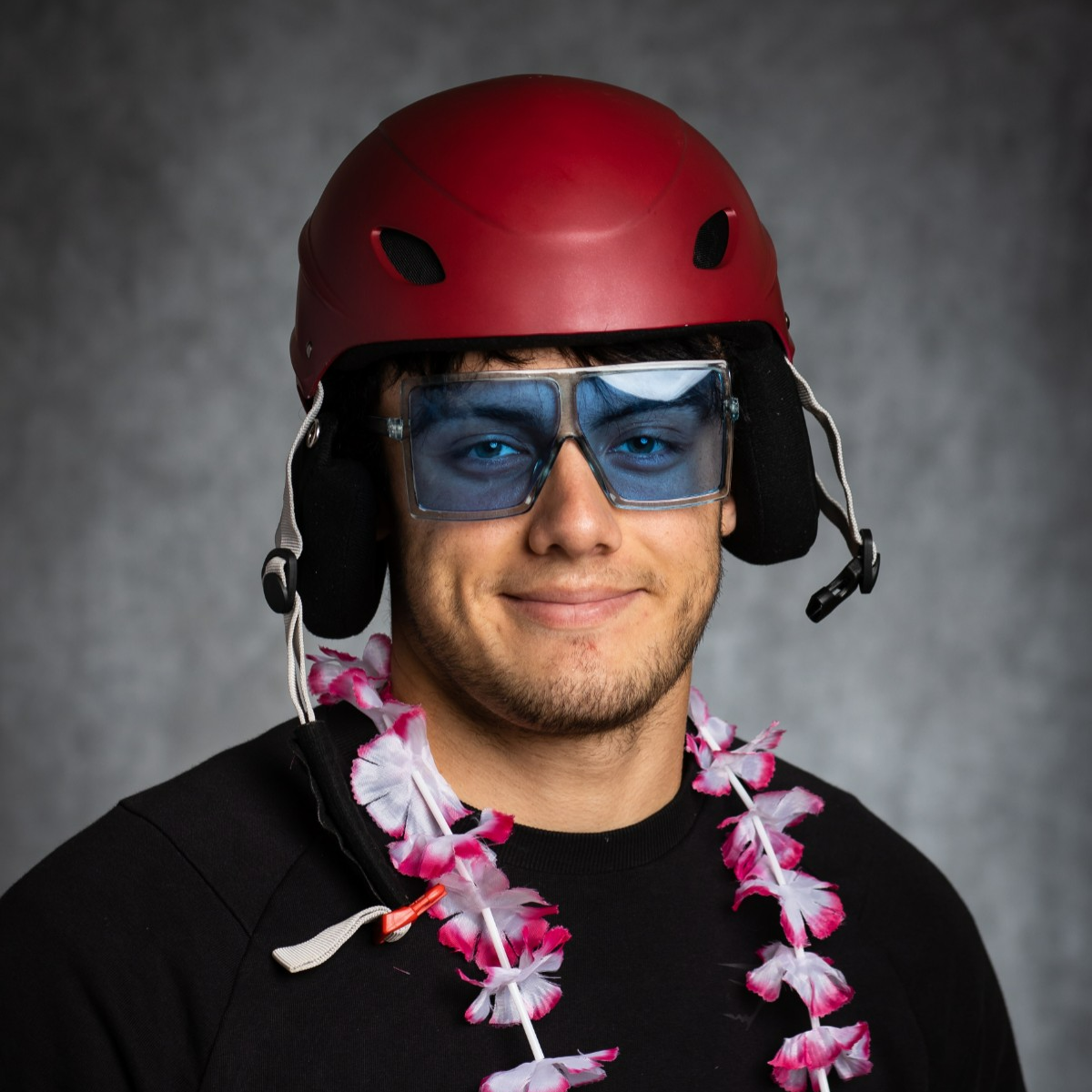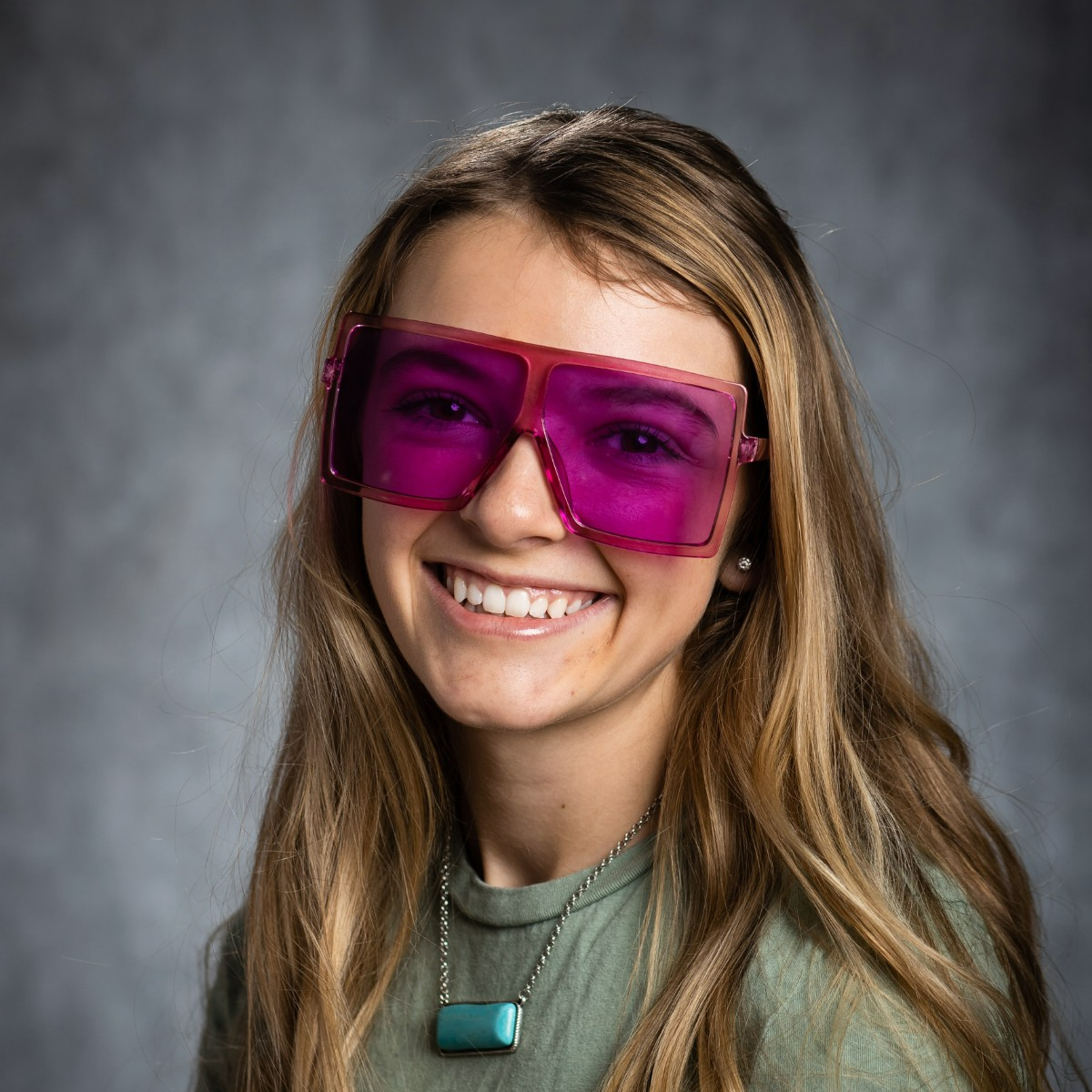 "You may never get a second chance. Dance like there's nobody watching, love like you'll never be hurt, ride good horses, and live like it's heaven on earth"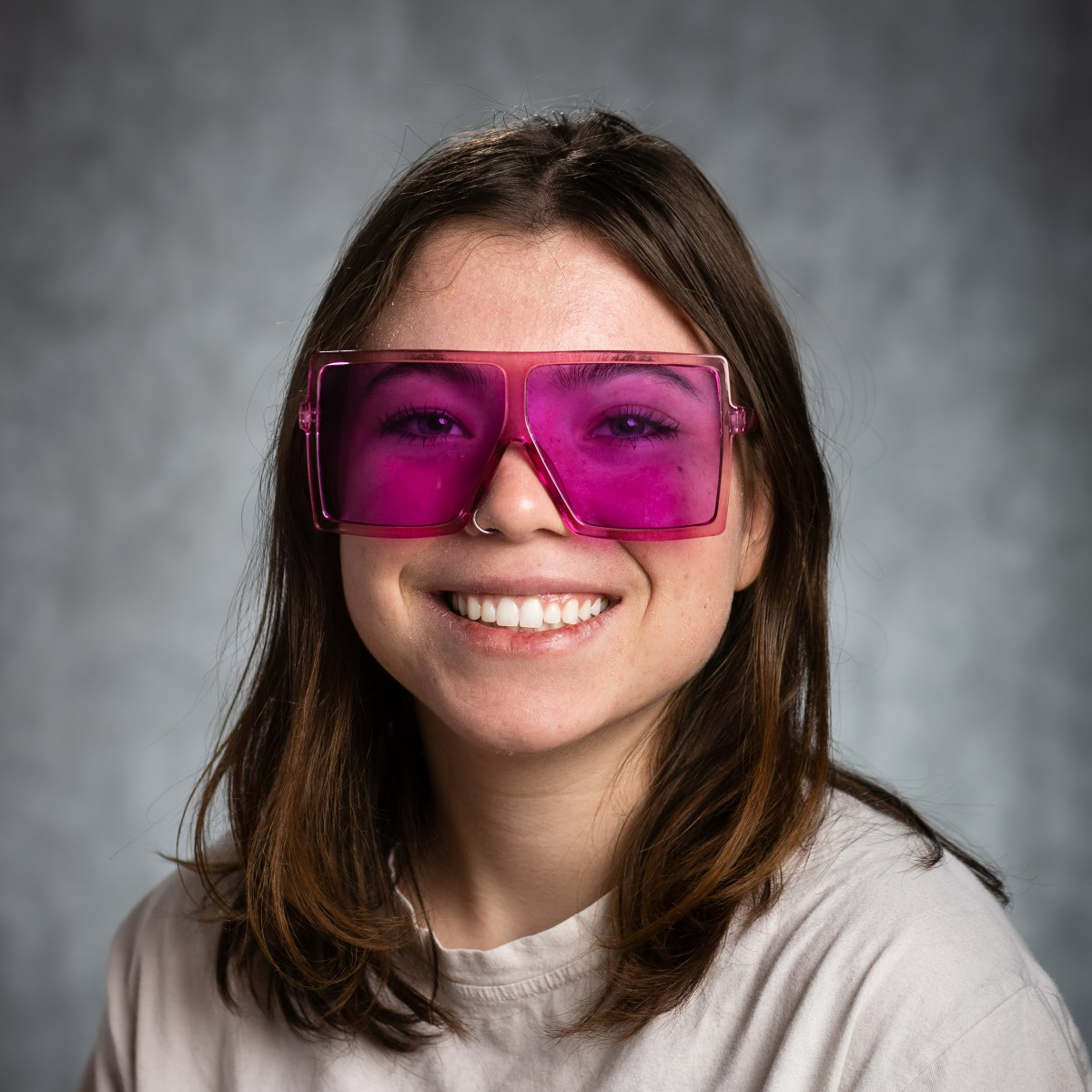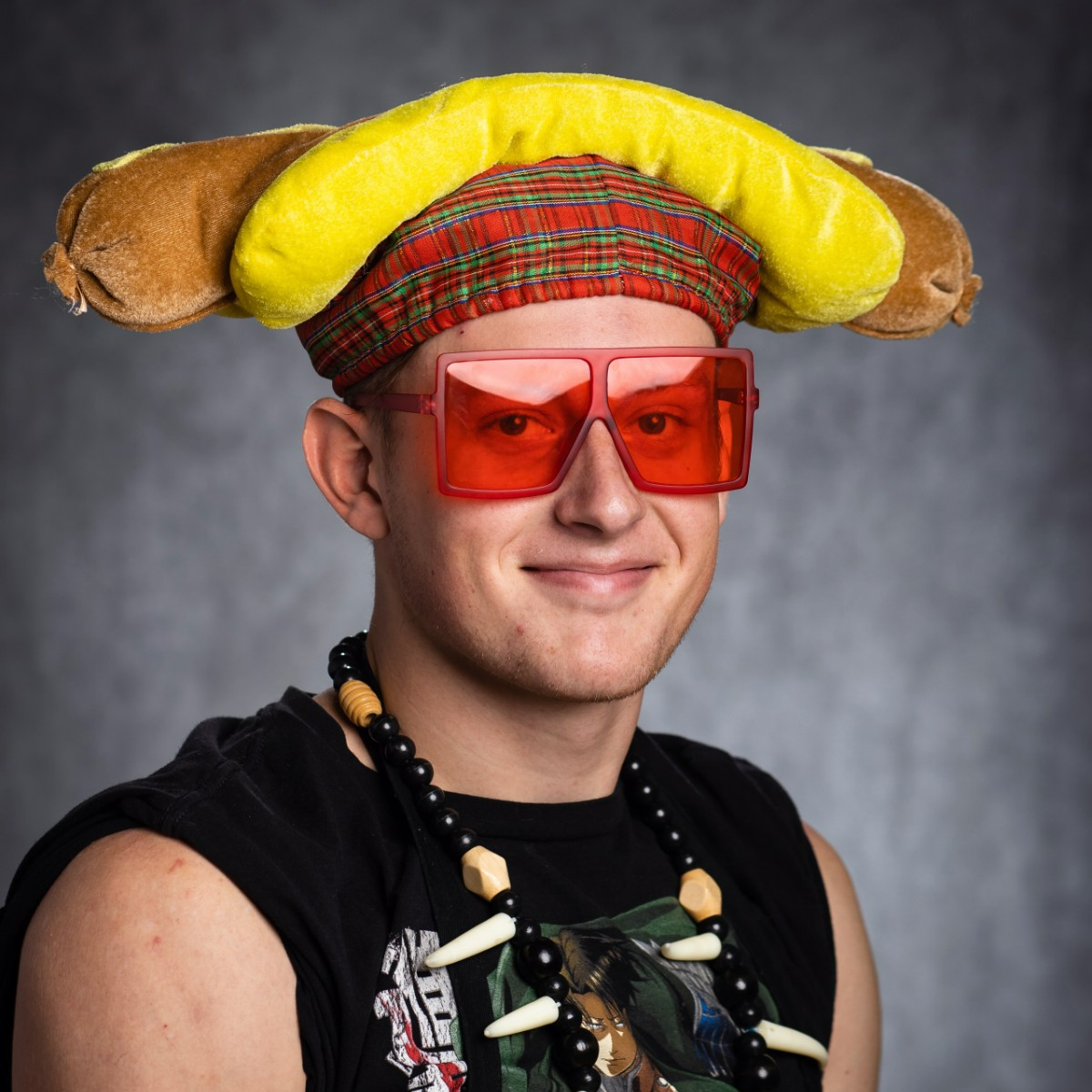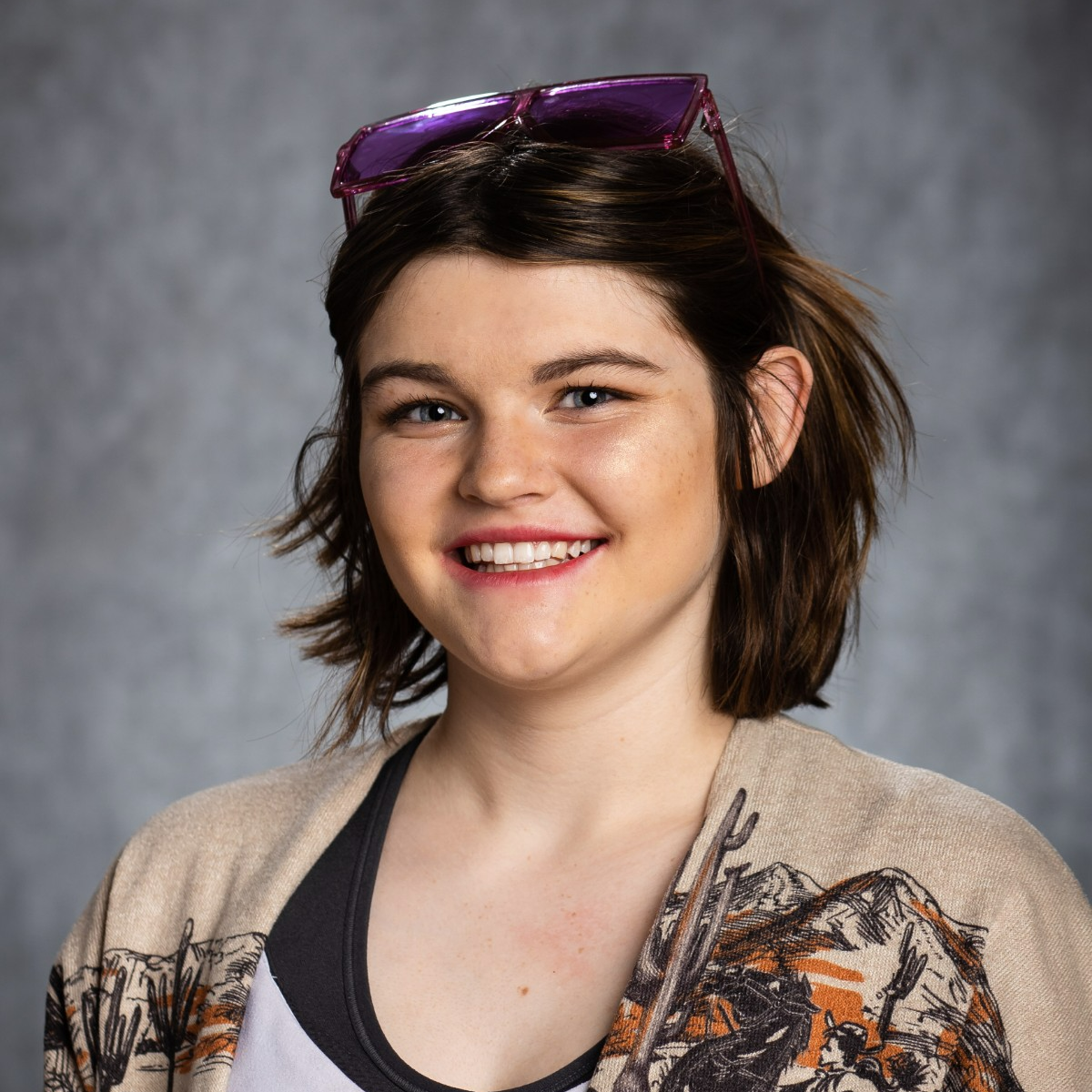 "I dream of a better world where chickens can cross the road and not have their motives questioned."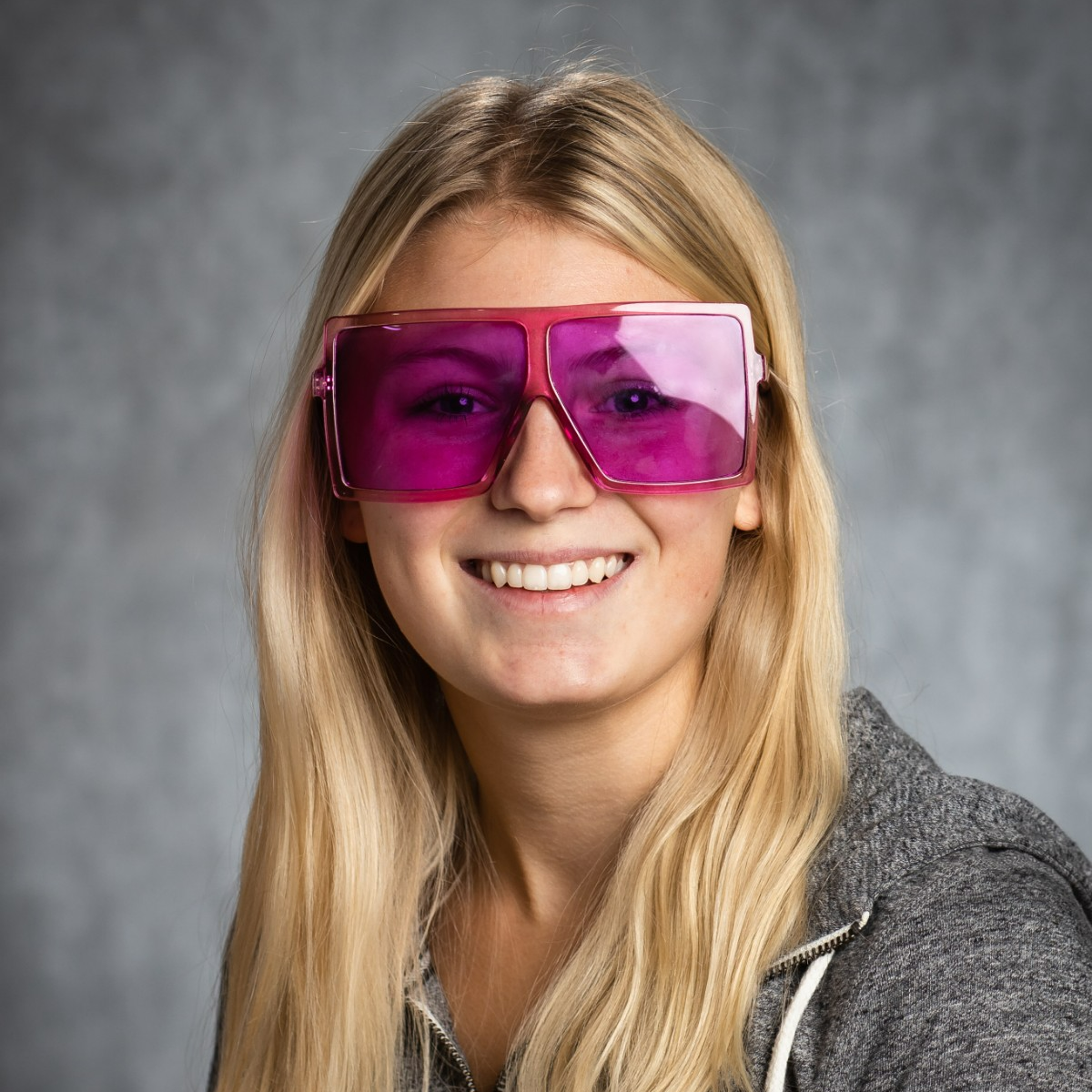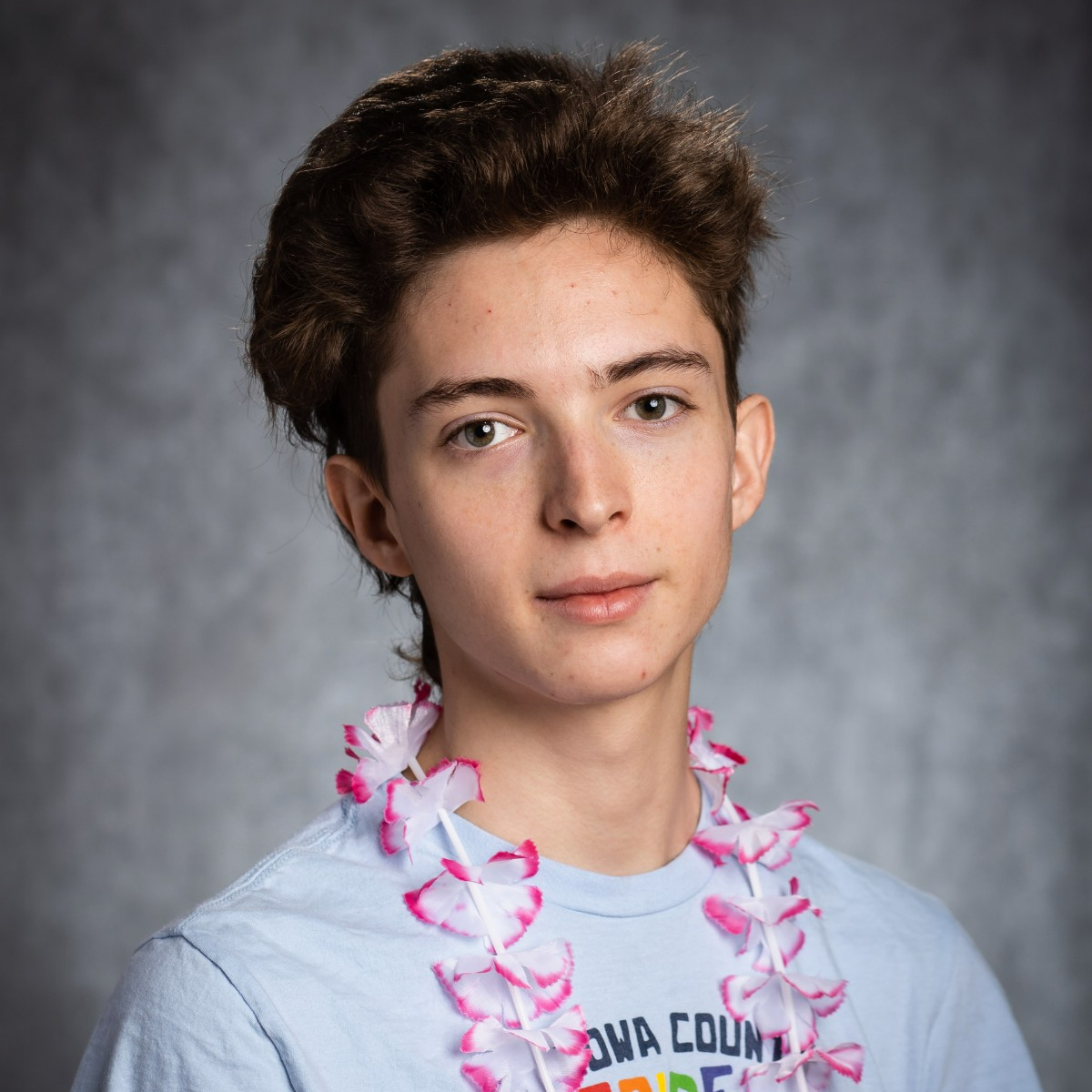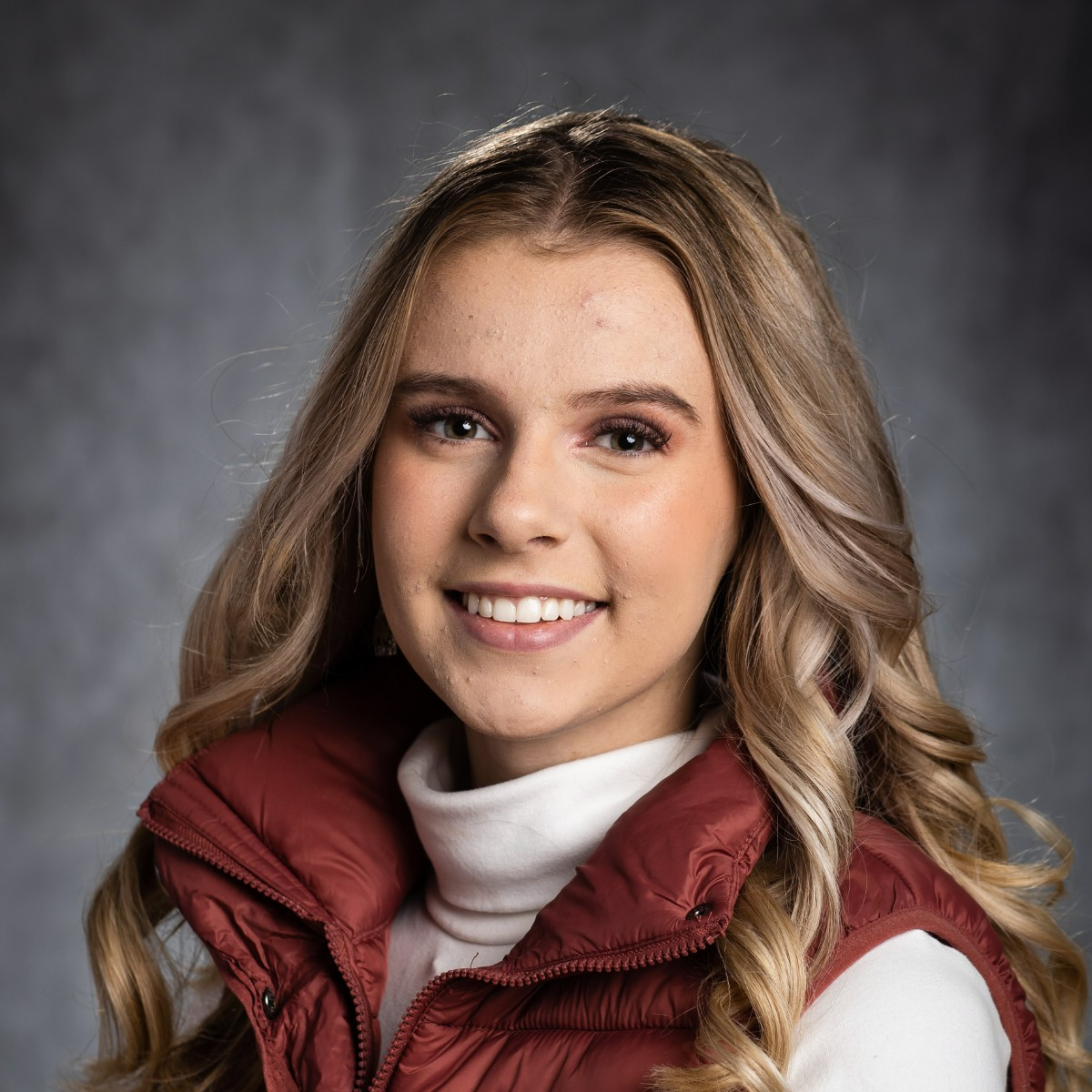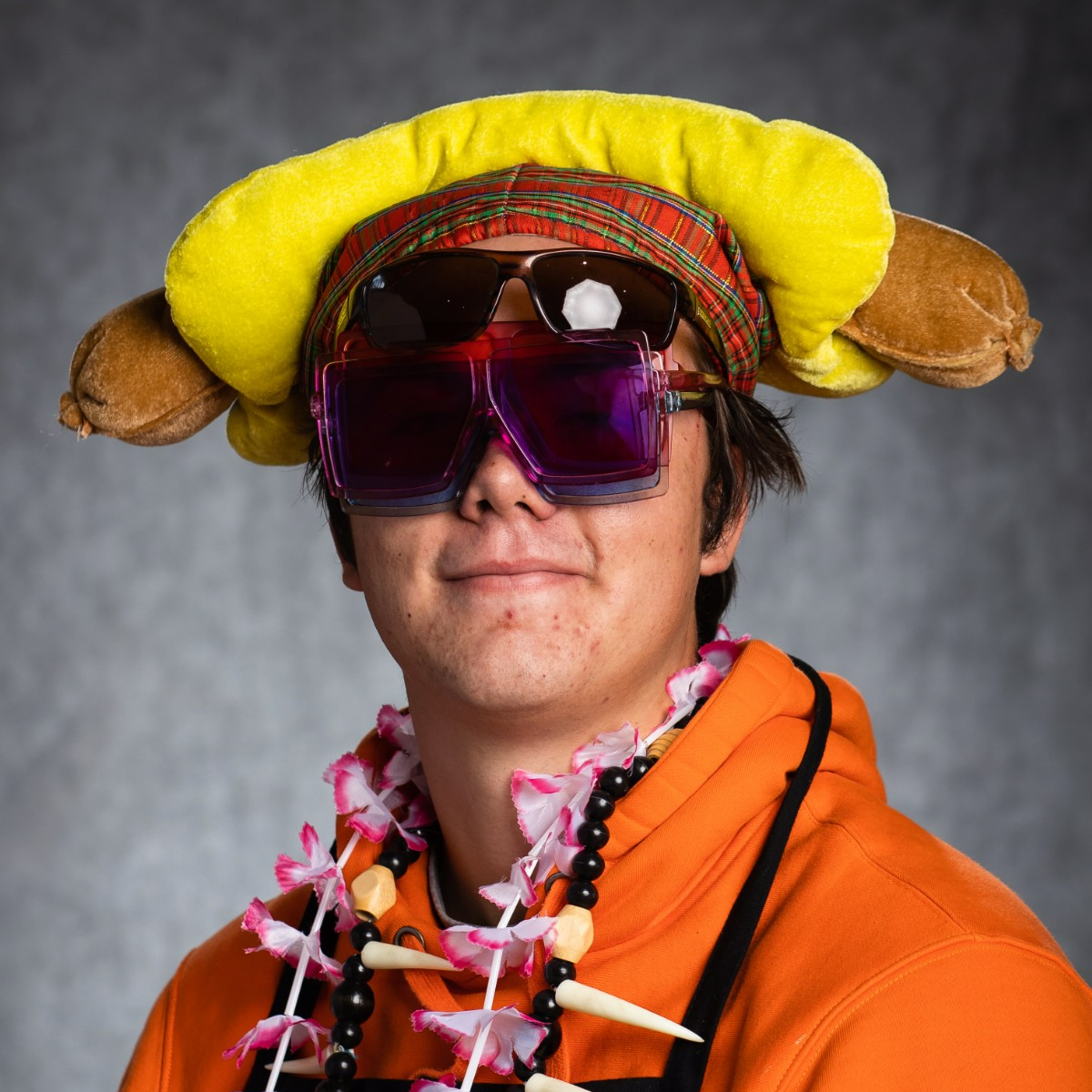 Take nothing but memories, leave nothing but footprints. -Chief Si'ahl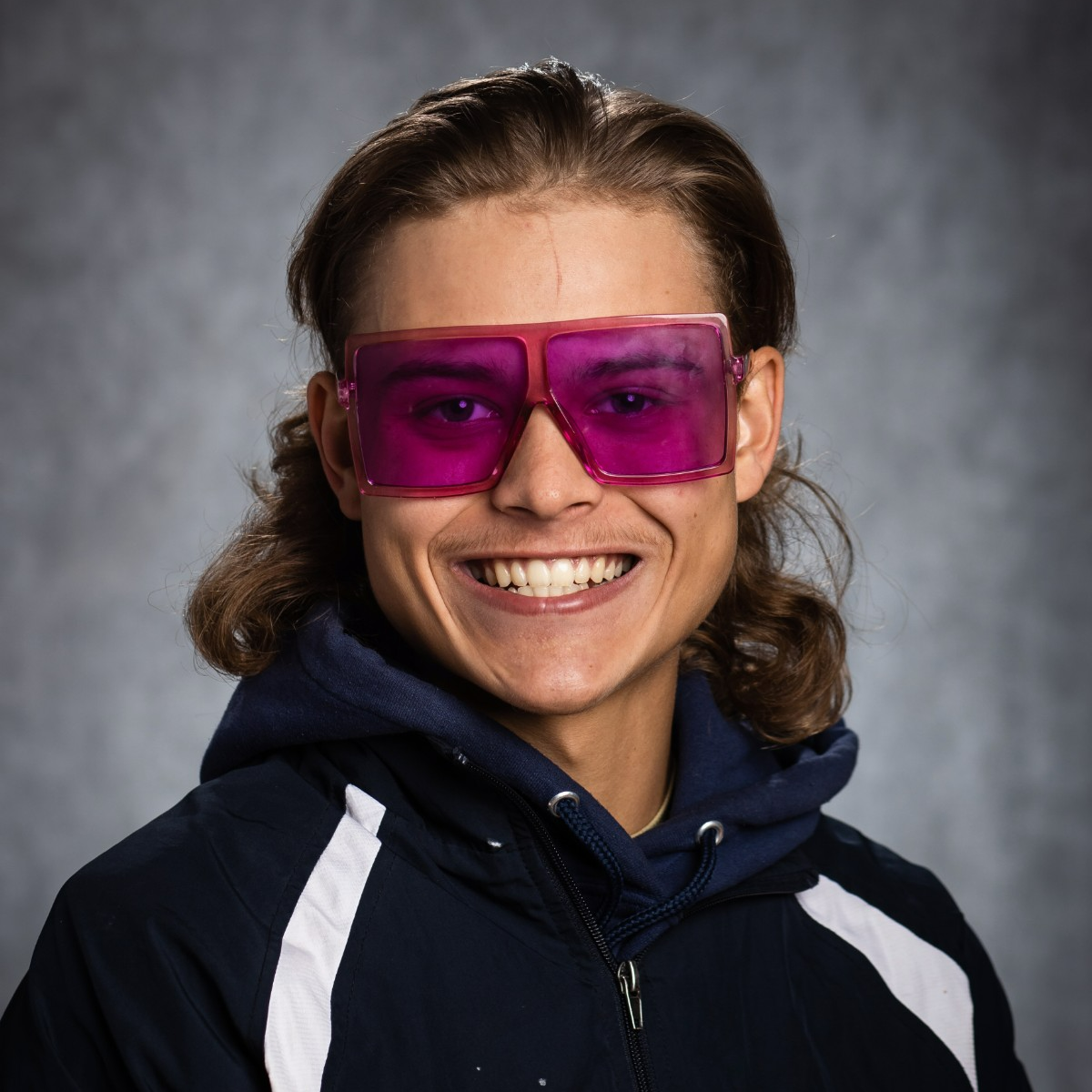 When a leader has fallen a hero shall l rise to inspire the lost into glorious deeds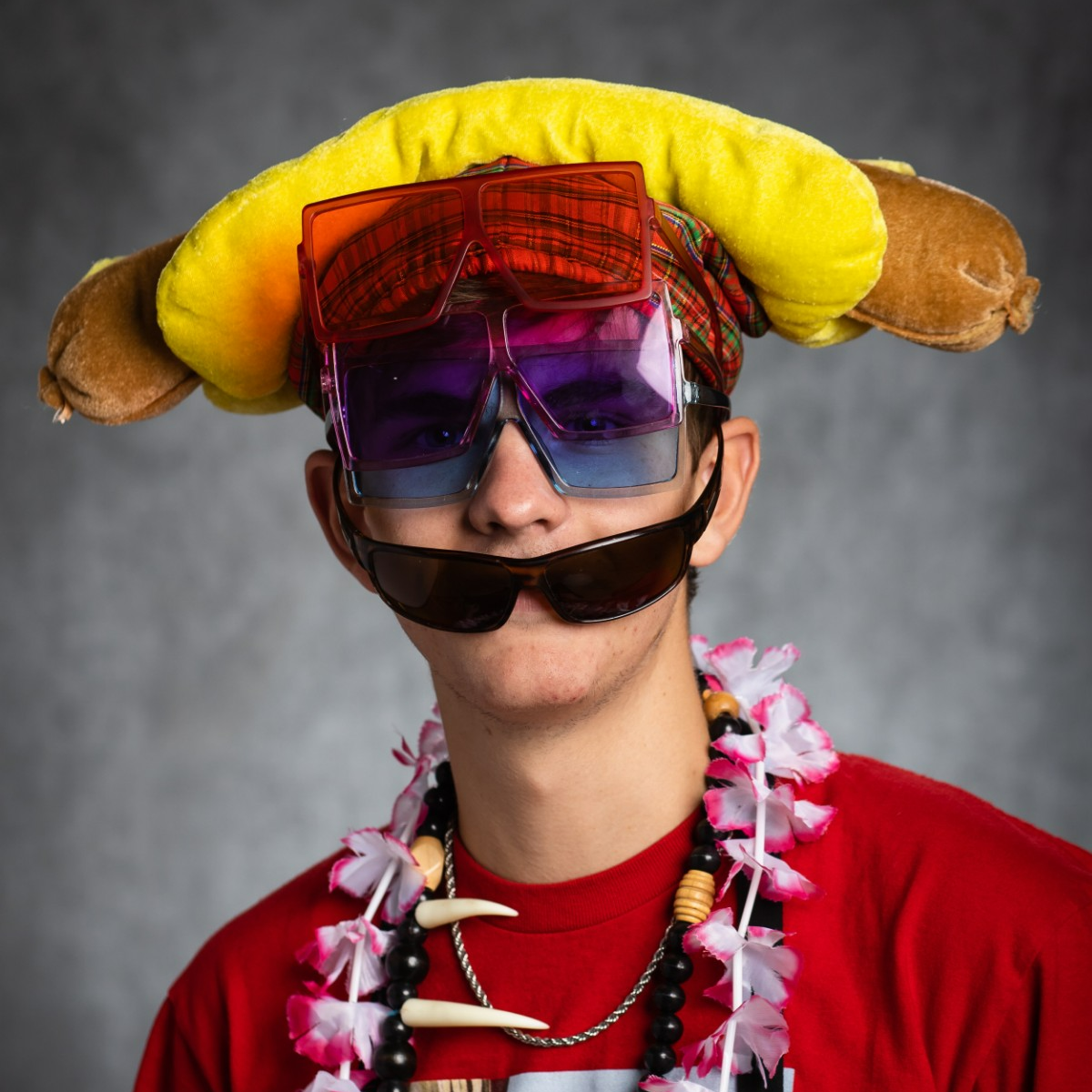 "This was nothing like high school musical."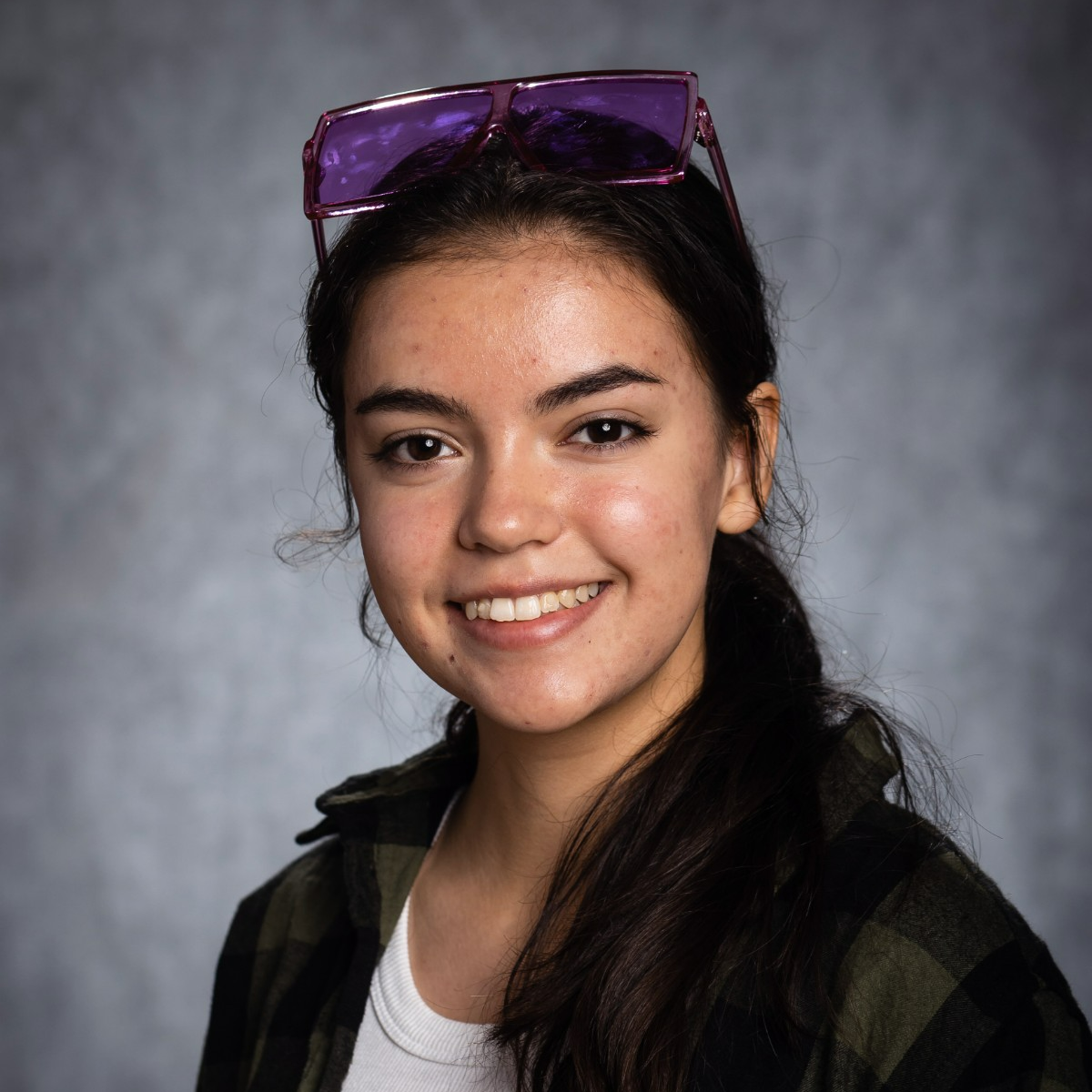 Nothing in life is to be feared; it is only to be understood. Now is the time to understand more, so that we may fear less. - Marie Curie