Last day!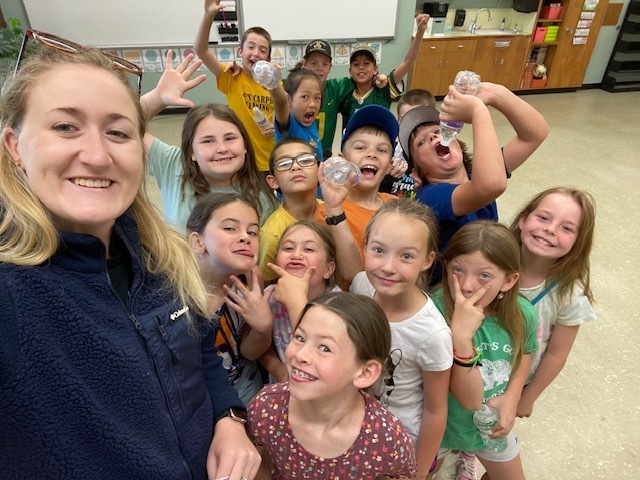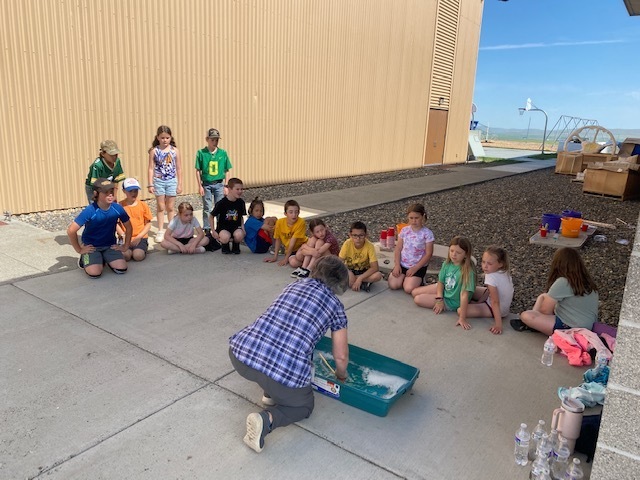 Last day of school- June 2nd! Students are released at 11:15am. Busses run at 11:30am Join us for Graduation at 4pm on the football field.

Moving to Wallowa County was truly life changing. I have learned a lot about life and what it holds. I look forward to seeing where this wave of life takes me. -Adrian Cabrera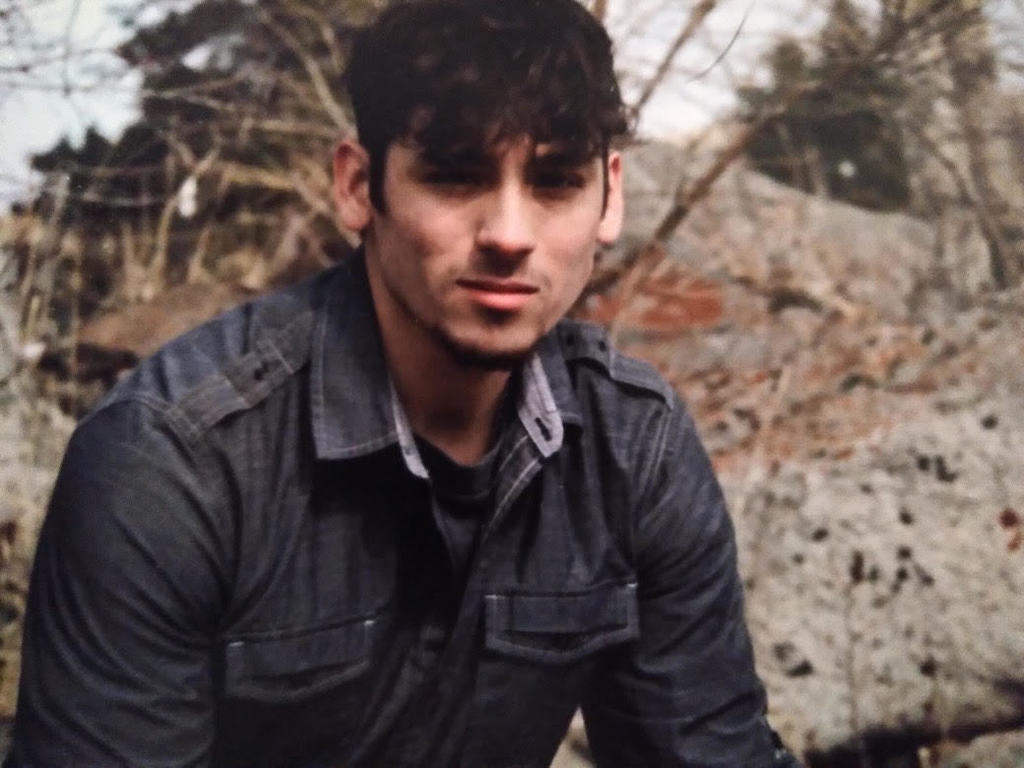 Joseph Charter middle school presented their science fair projects to a panel of high school students and staff! 🧪📚💕💛💙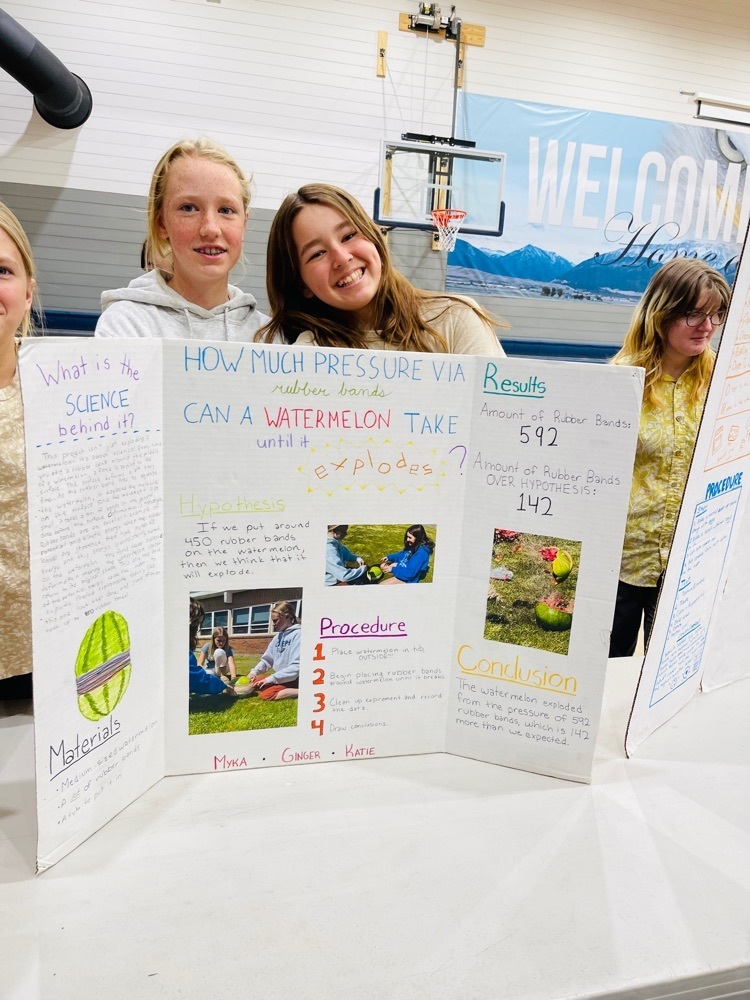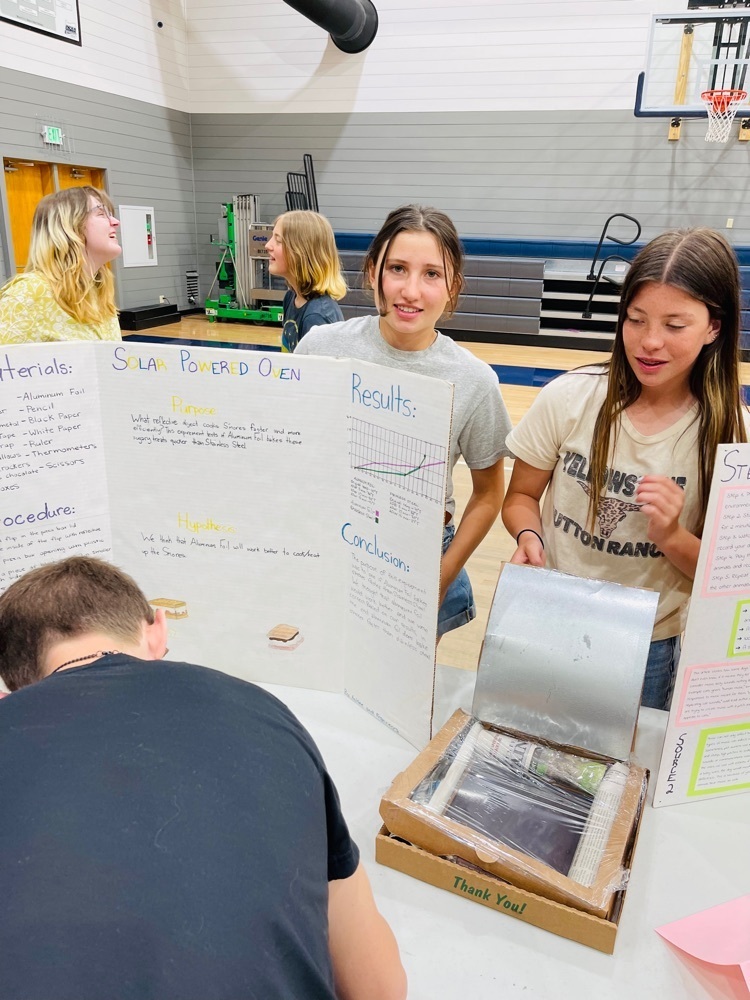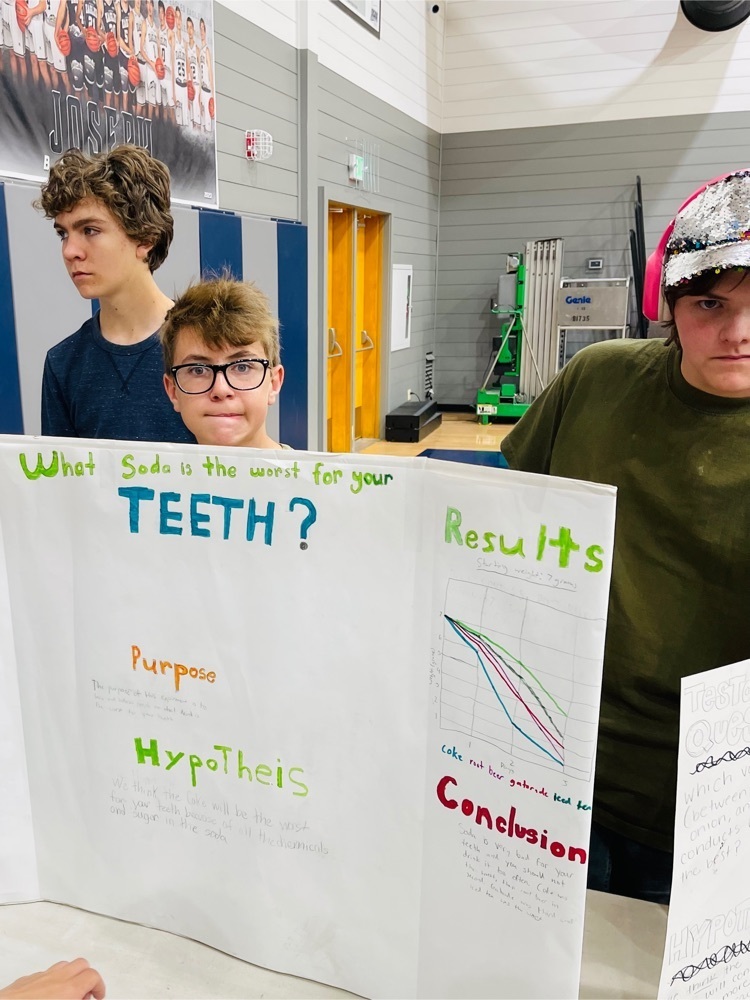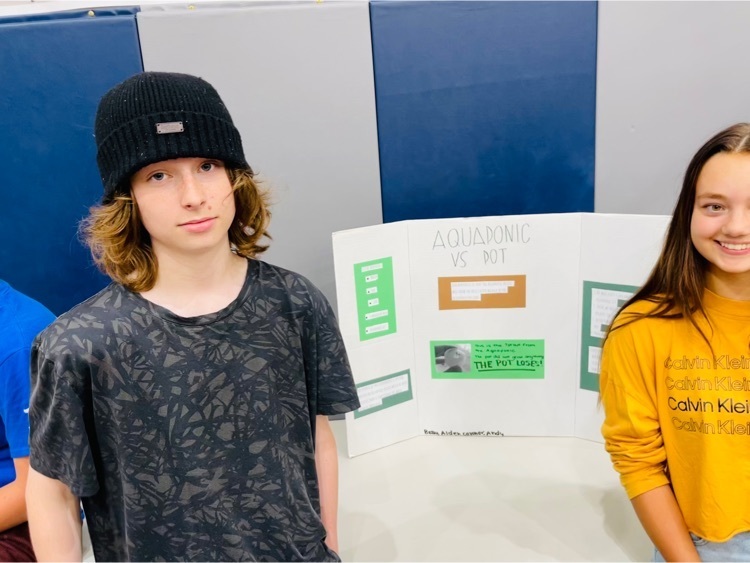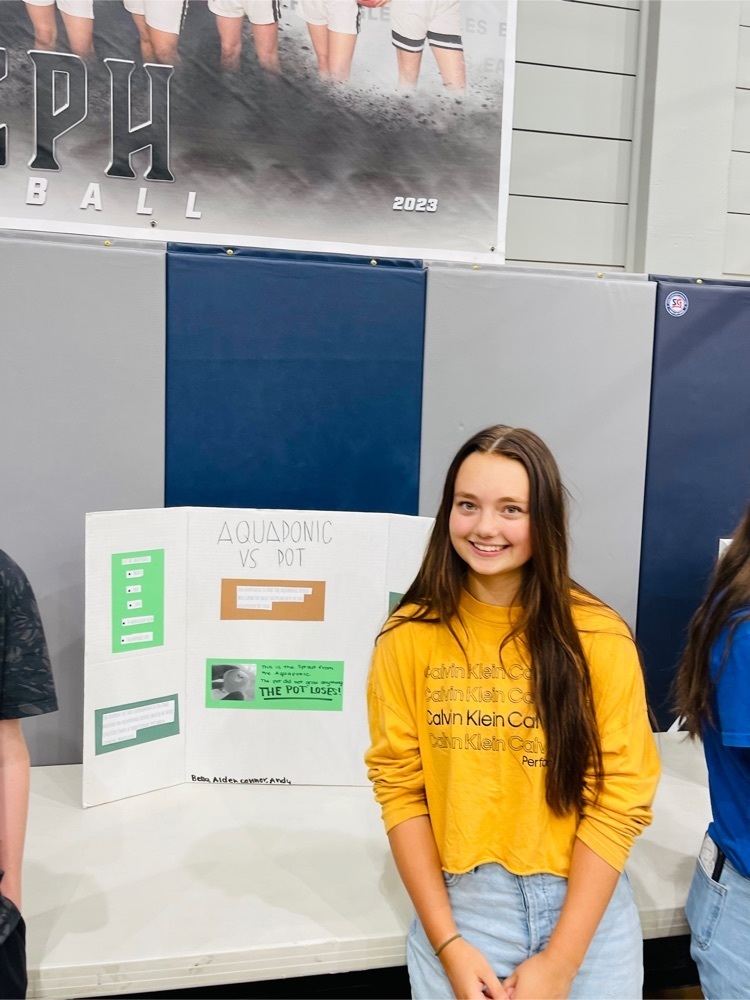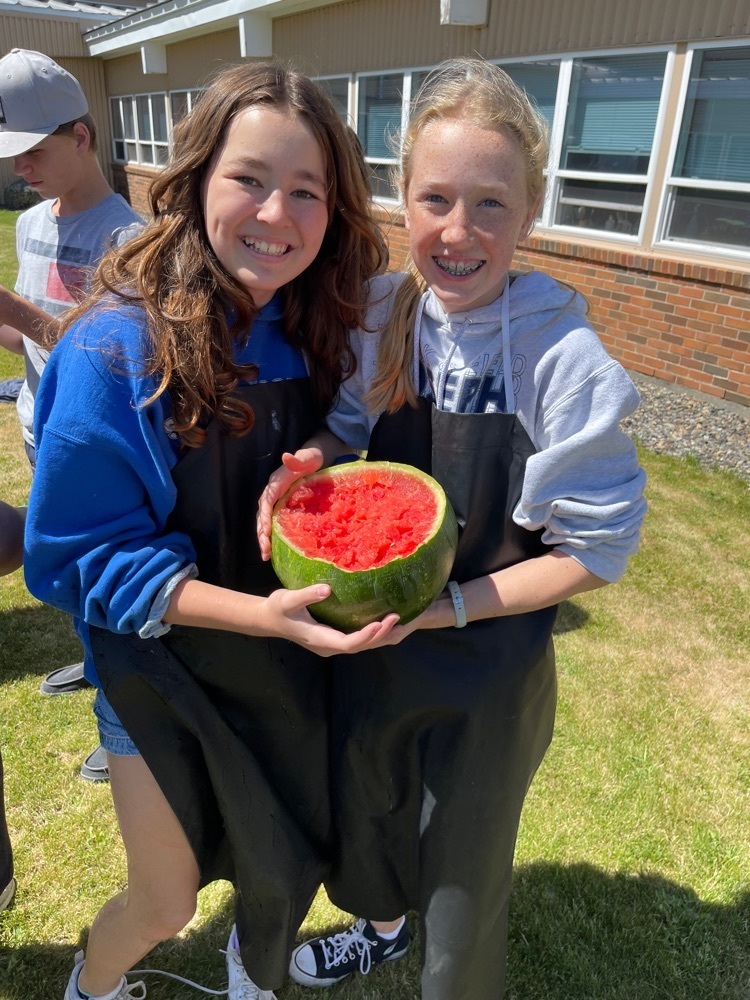 3rd grade had a great time pedaling away! They earned delicious ice cream at Mad Mary's after the ride!!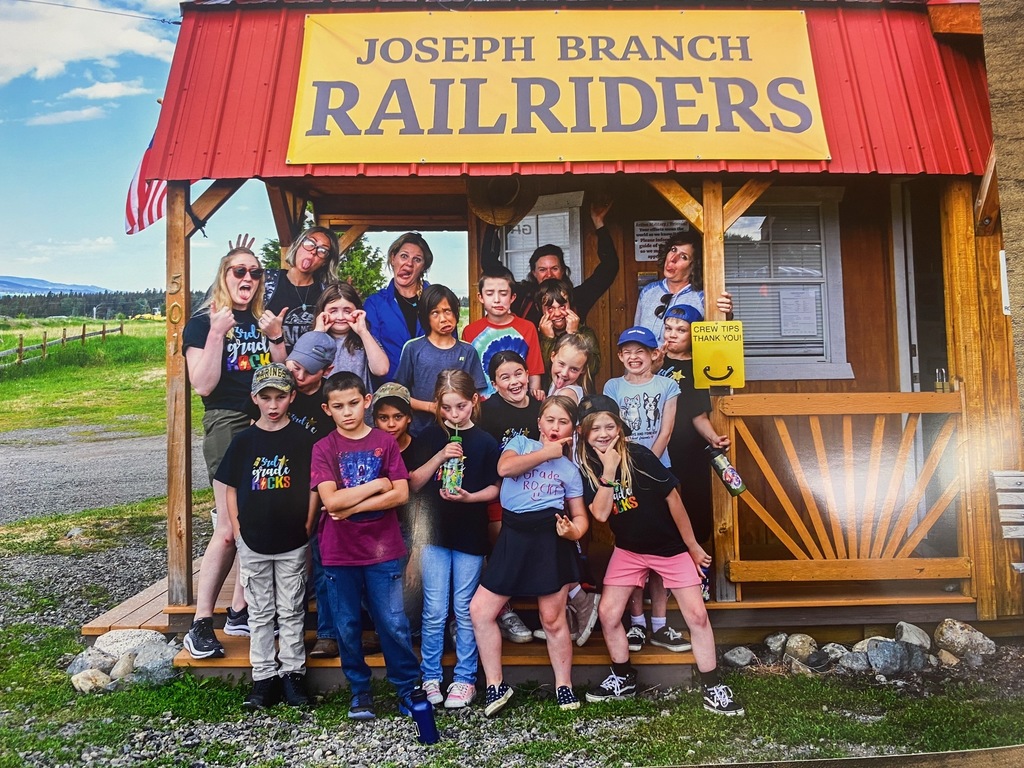 The First Graders got to experience gold panning at the Joseph Rail Riders.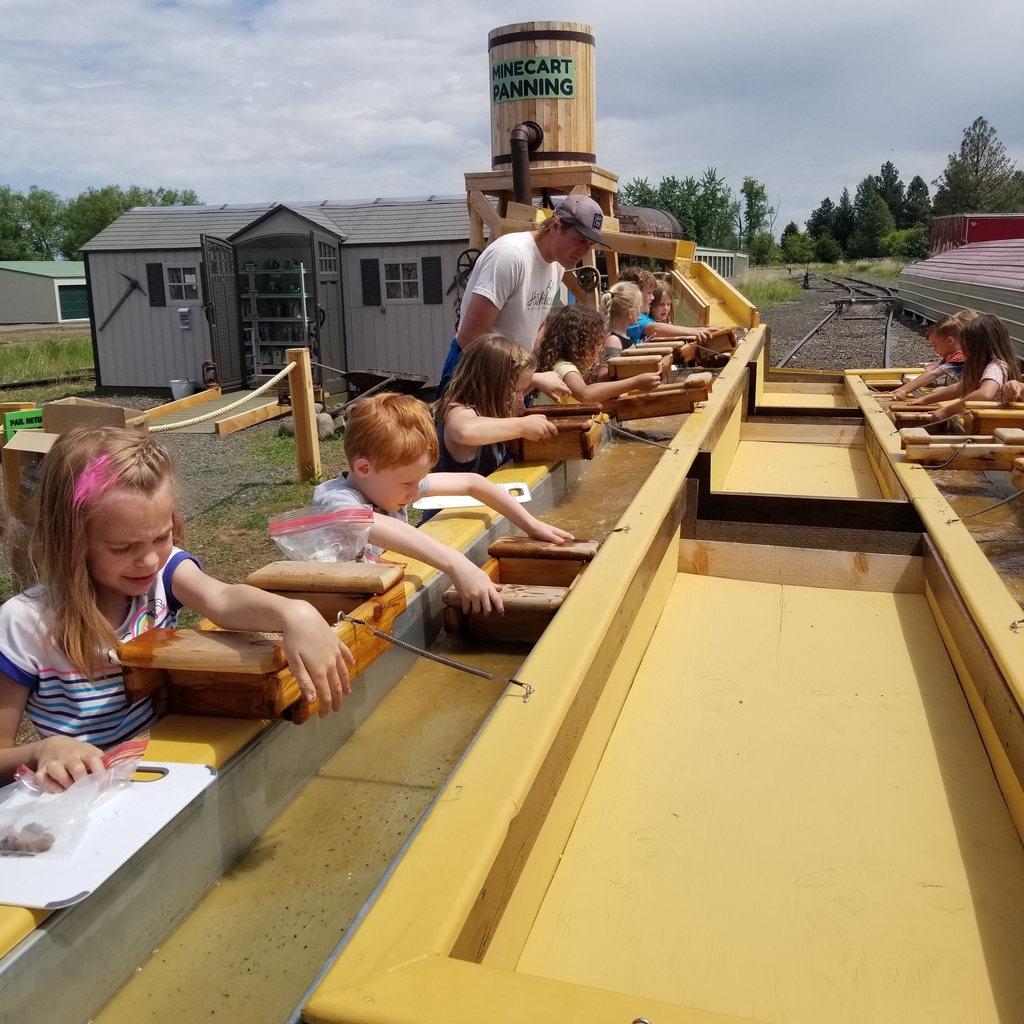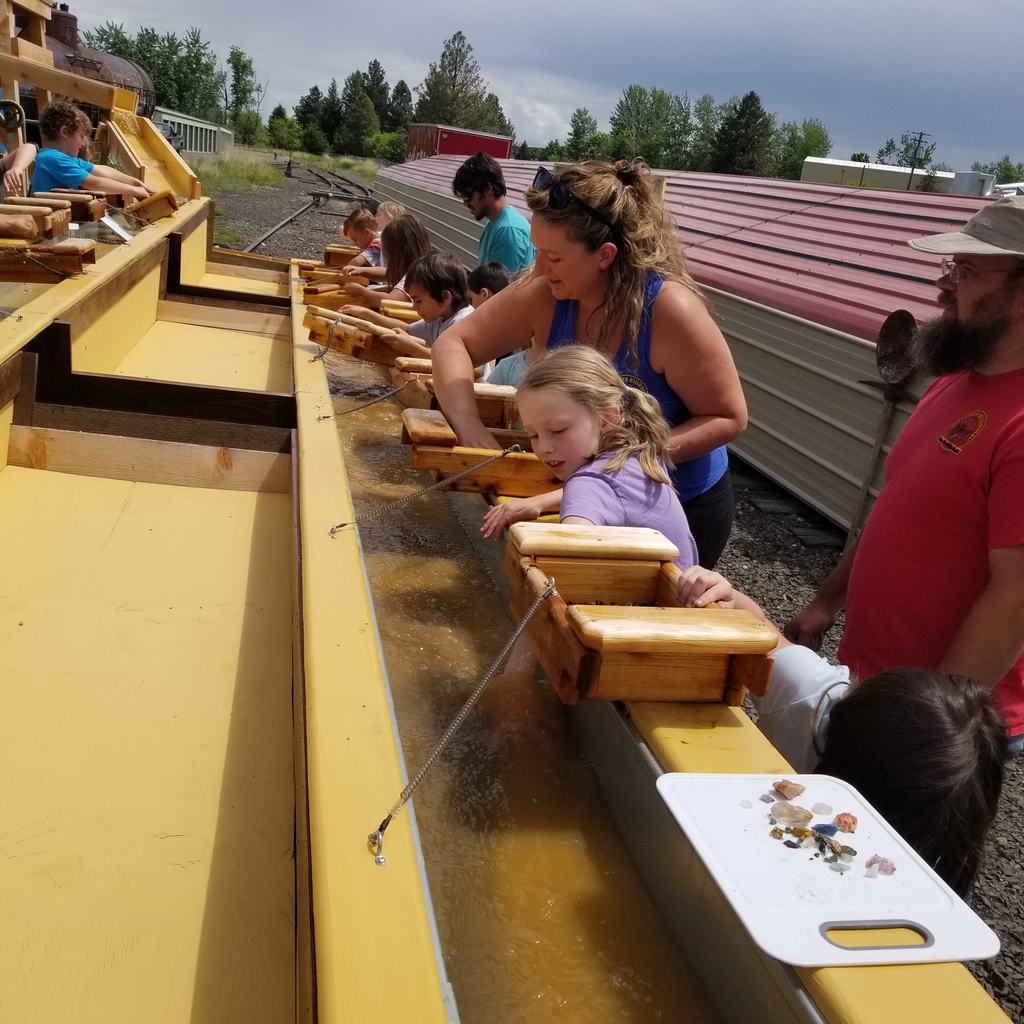 Jett Leavitt is the 2023 1A State Champion in the 3000m. He ran a time of 9:02.40, winning the race by .01 second. Jonah Lyman placed 5th in the 3000 with a 9:28.19. Mary Hellinger placed 6th in the 3000 with a time of 11:57.49. We're off to a great start!!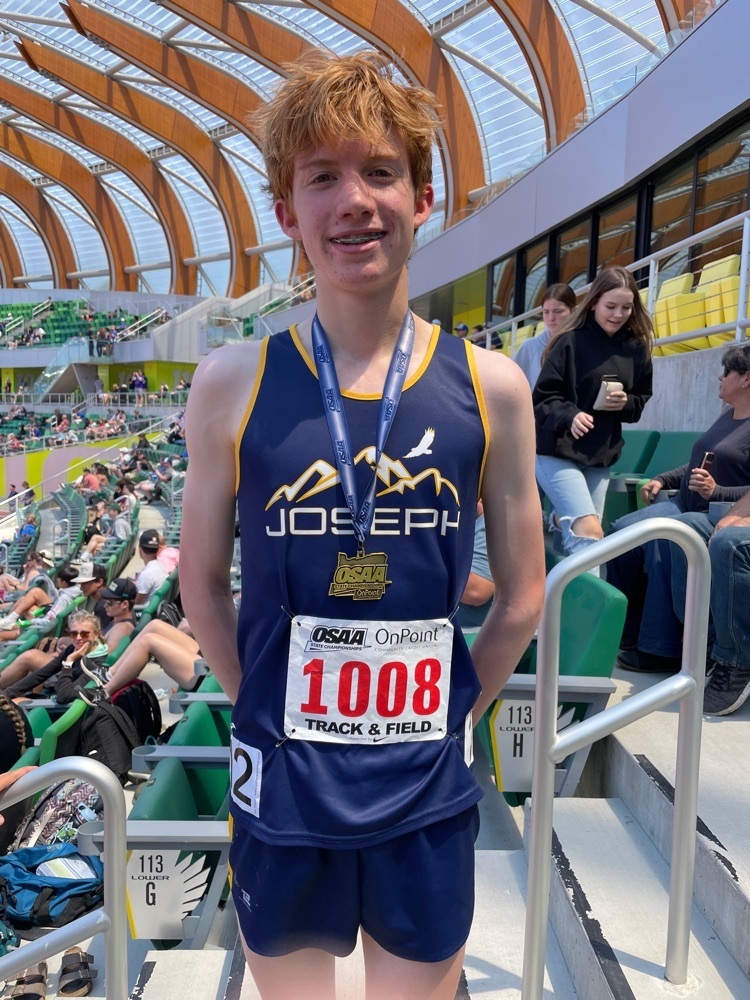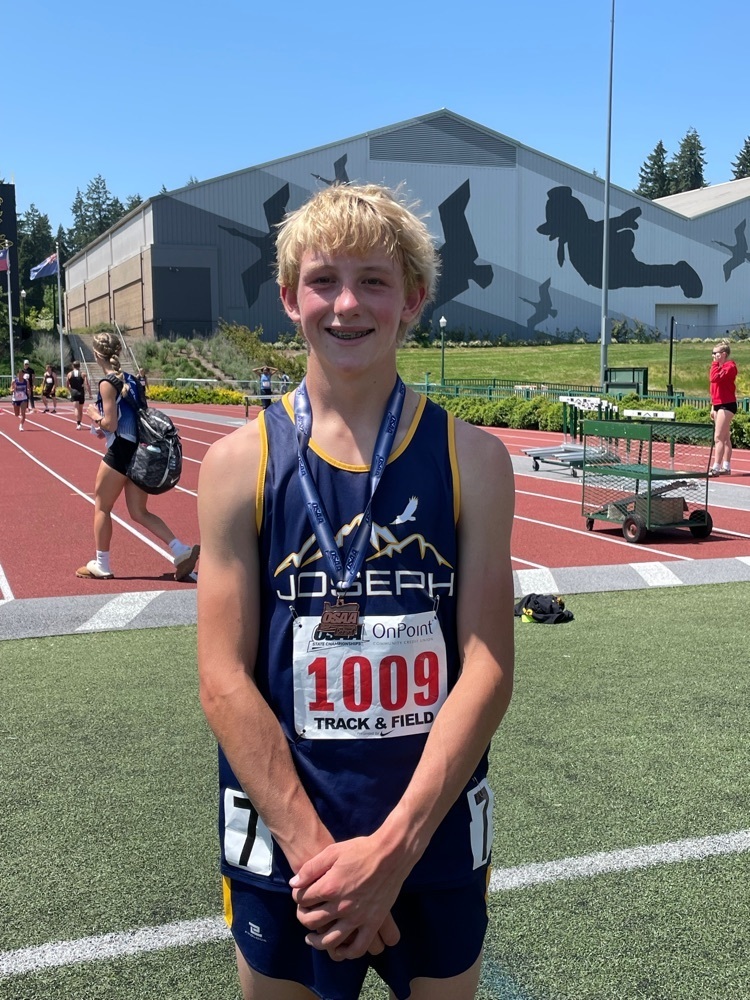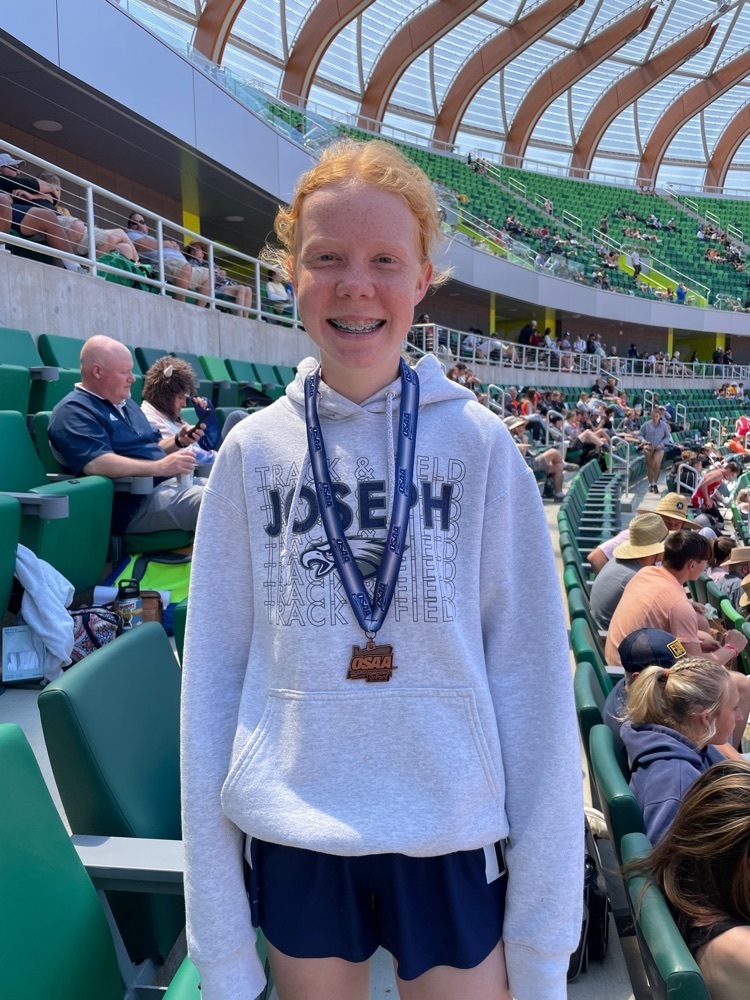 The girls 4x400m relay took the gold! They ran a season best 4:15.15. It was an amazing race!!!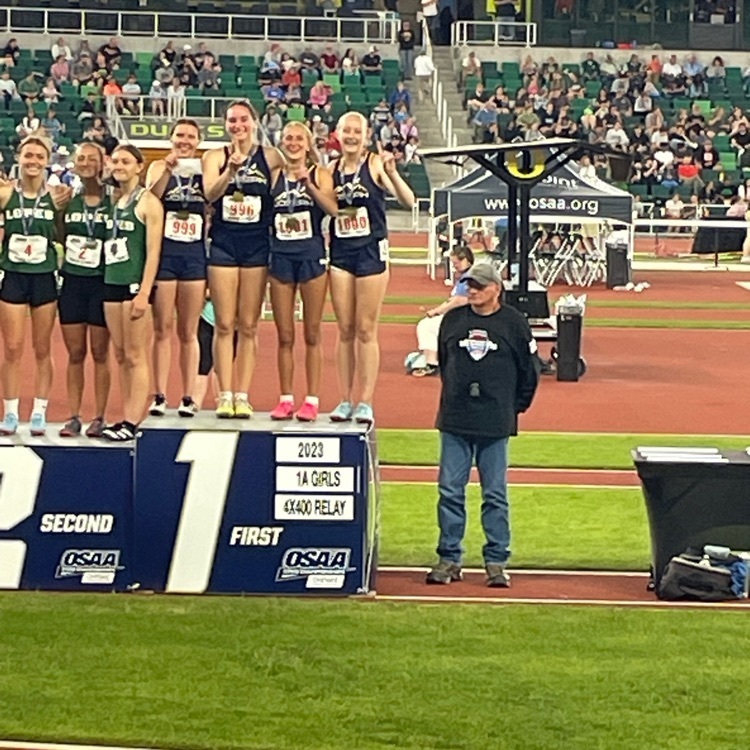 Molly Curry placed 2nd in the triple jump, tying the school record, with a jump of 32'10.5".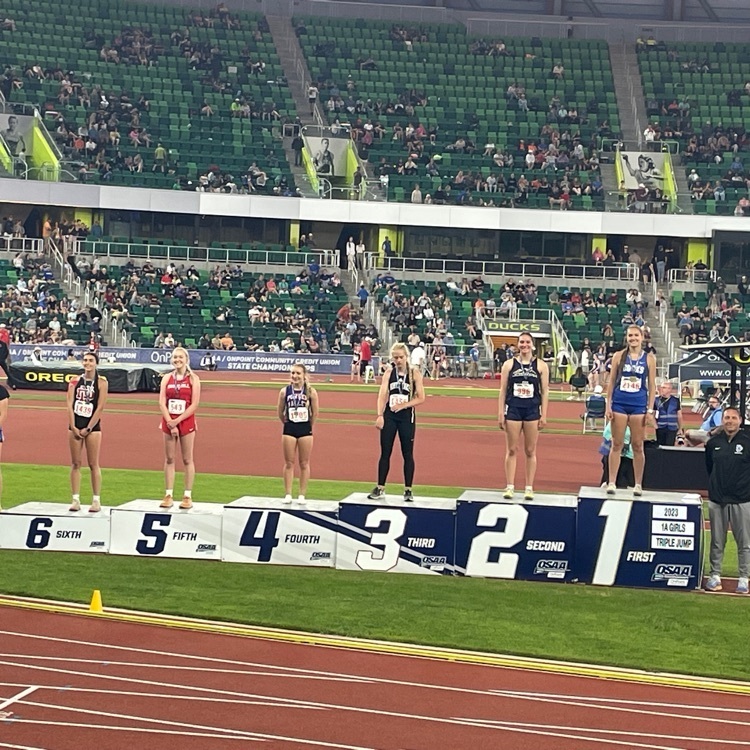 Caleigh Johnson placed 5th in the 400m with a time of 1:03.43.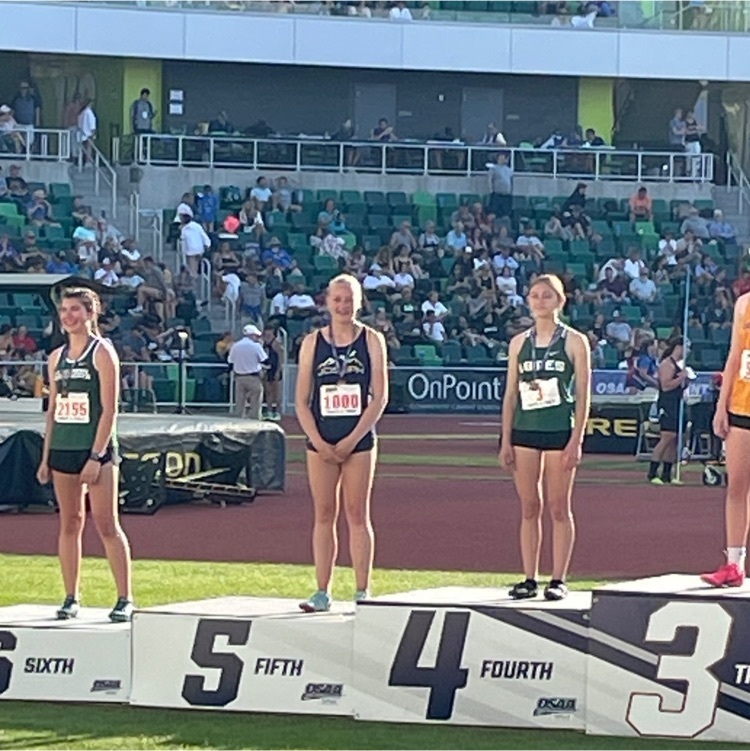 Kale Ferguson is the 2023 State Champion in the javelin, with a throw of 189'3".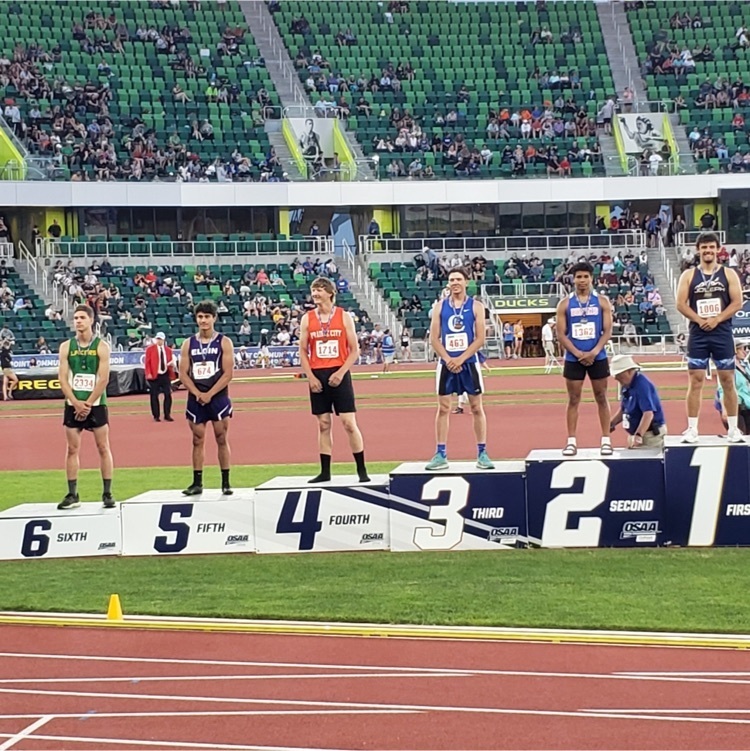 Kale Ferguson placed 3rd in the Discus with a throw of 139' 5".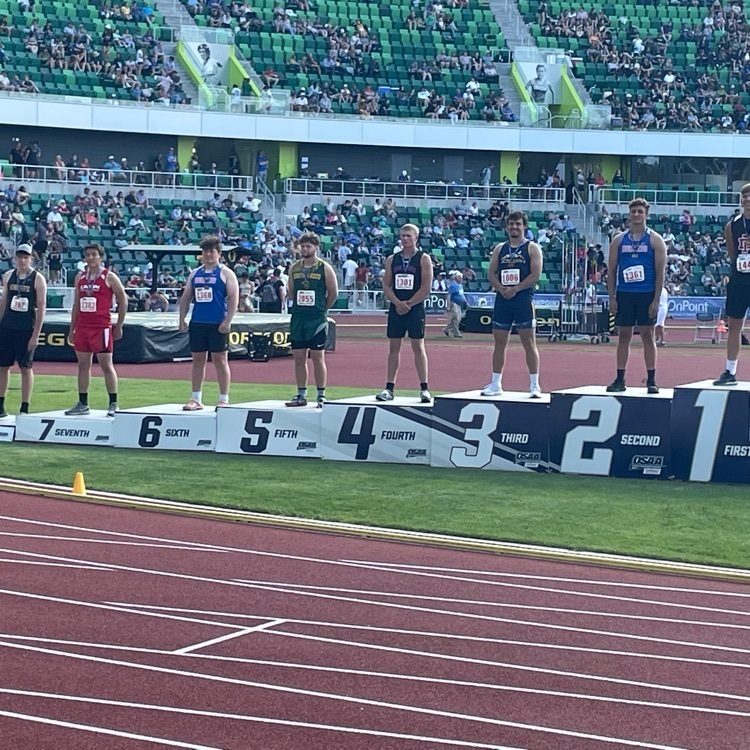 Mary Hellinger placed 6th in the 1500m run, with a PR time of 5:19.93. Jett Leavitt placed 6th the 1509m run with a time of 4:13.96.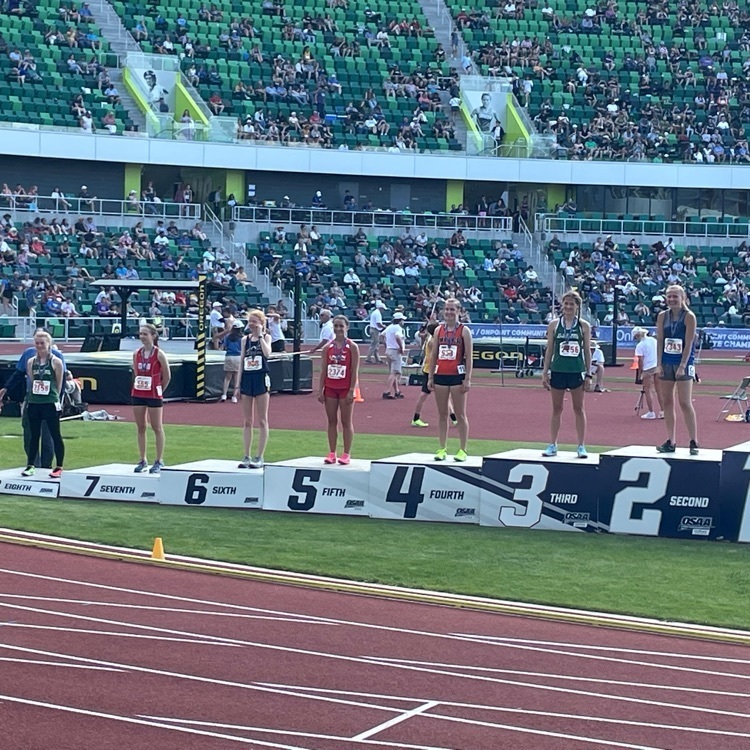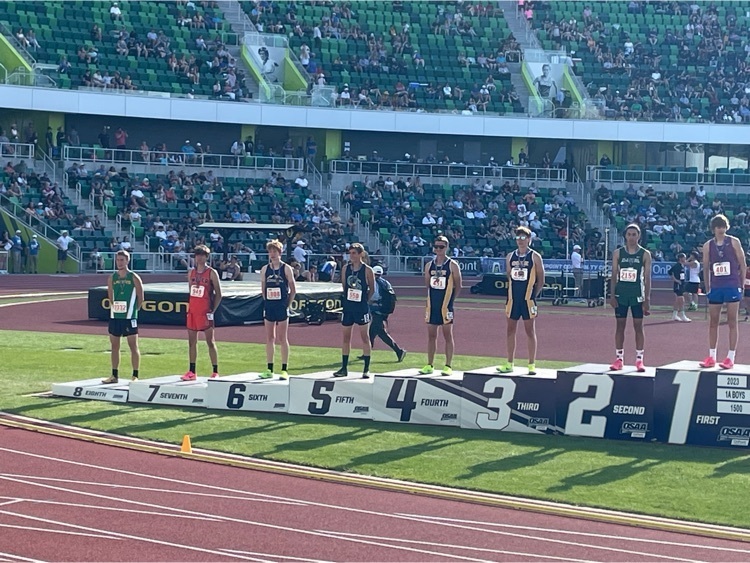 The girls 4x100m relay placed 7th with a PR of 53.11. Four of the top 8 finishing teams were from our district, with Powder Valley setting a new State Record! Way to represent Eastern Oregon ladies!!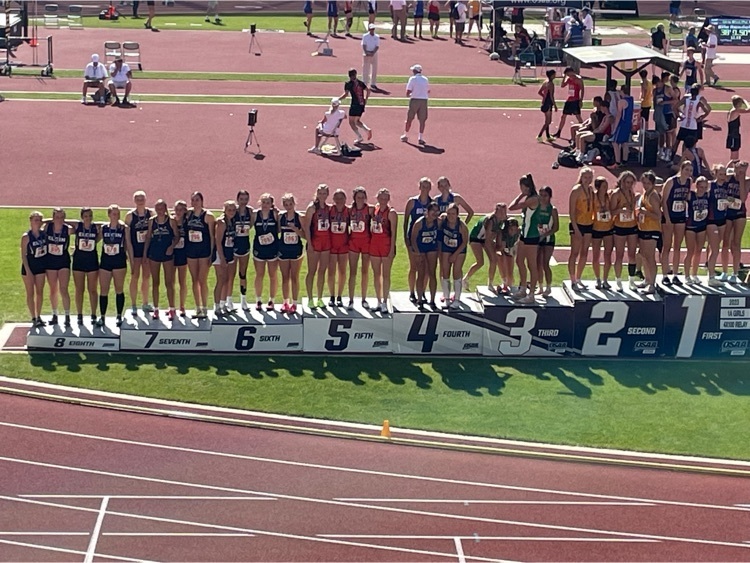 Annie Rose Miller is the 2023 State Champion in the Pole Vault with a new PR height of 9'3".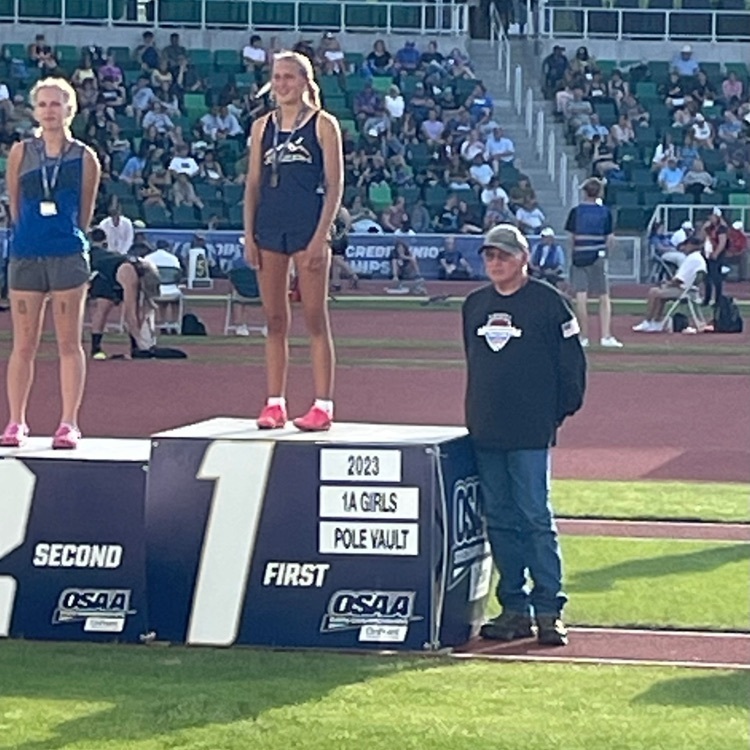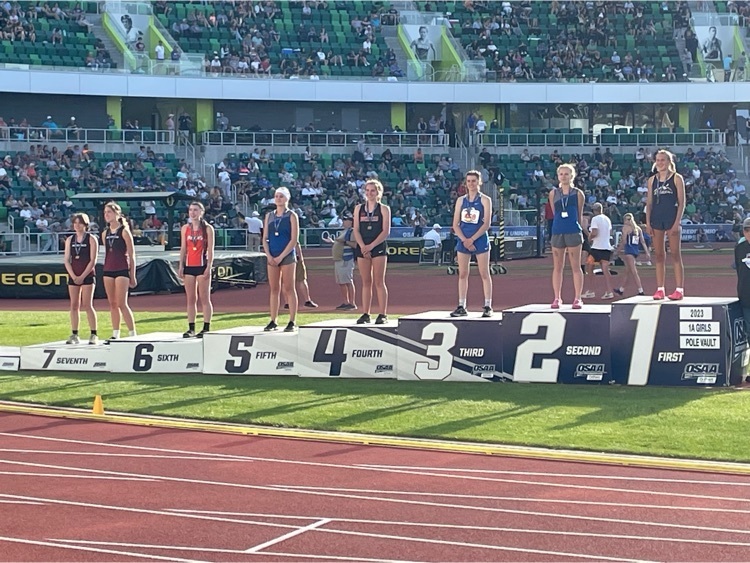 Annie Rose Miller placed 5th in the 300m Hurdles with a time of 50.08.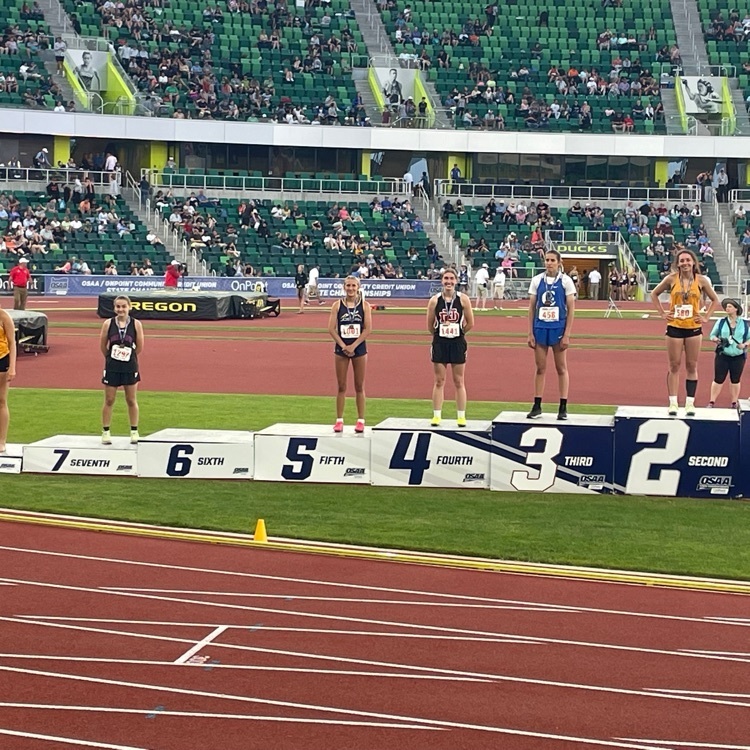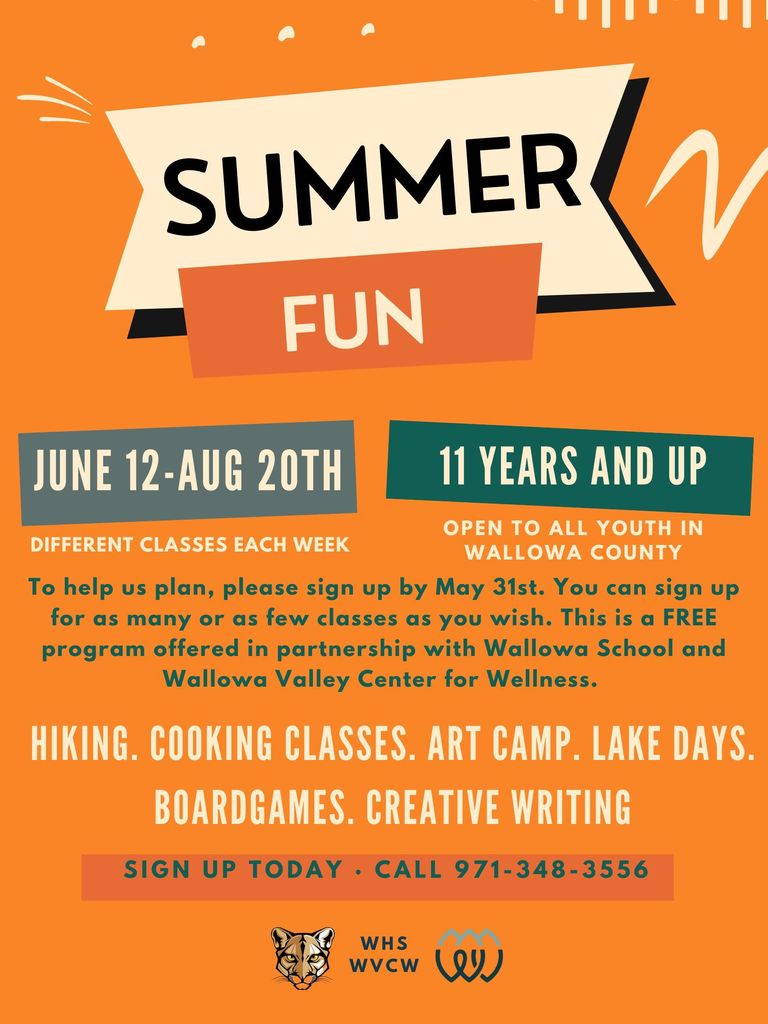 Lily Weer placed 3rd in the 3000, at the Oregon Meet of Champions, with a phenomenal time of 10:54.51!!! The Meet of Champions is the Middle School State Track Meet held at Corvallis High School. Competition is combined amongst all classifications 1A-6A.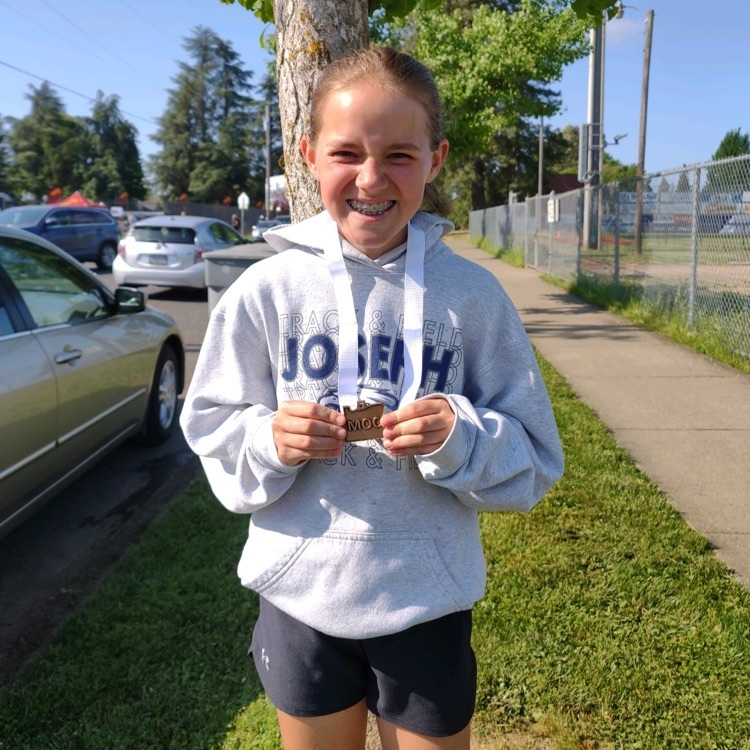 Joseph Charter seniors were able to enjoy brunch with family and loved ones this morning. Thank you to all who took time out of their day to dine with them during their last few days as high school students! 💕🌷☀️🍳🍓